RESOURCE TYPE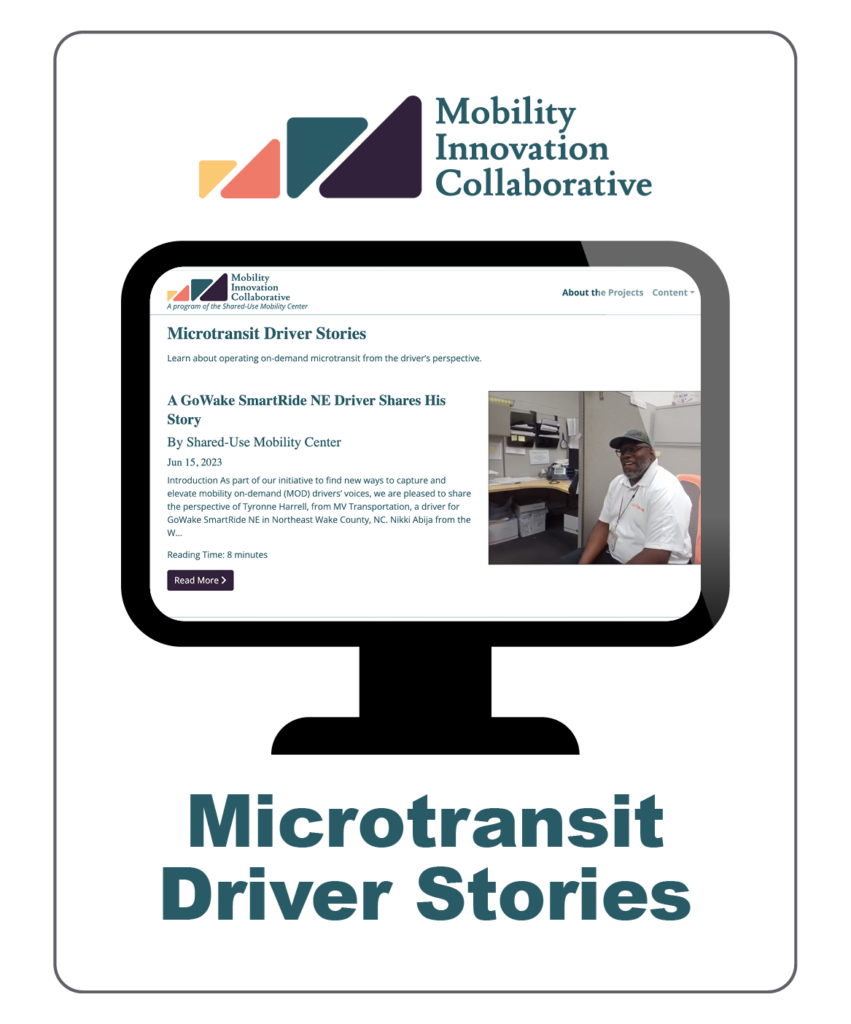 Microtransit Driver Stories
As part of the Mobility Innovation Collaborative, SUMC is sharing stories from mobility-on-demand drivers. These stories aim to capture and elevate perspectives from drivers across different transit agencies.
Shared-Use Mobility Center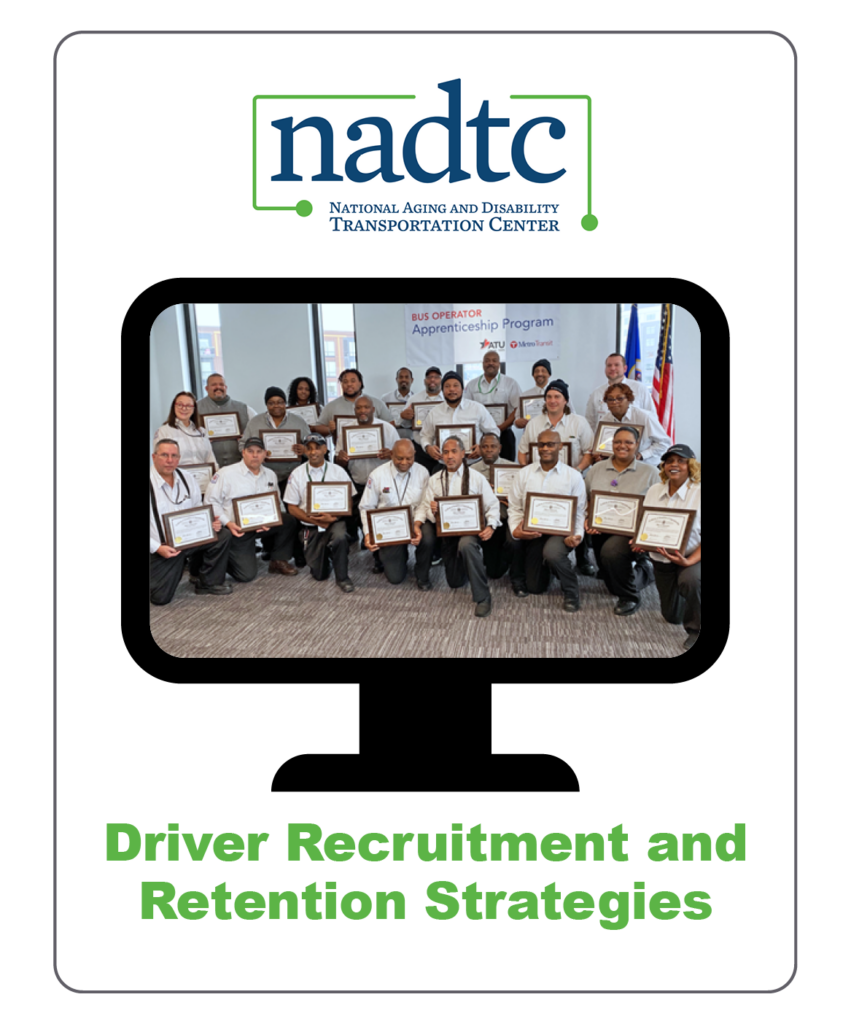 Driver Recruitment and Retention Strategies
This blog post from the National Aging and Disability Transportation Center discusses recruitment and retention strategies for transit agencies, particularly in regard to older and disabled workers in the face of industry-wide labor shortages. It includes examples of successful partnerships and effective mentoring programs.
National Aging and Disability Transportation Center
July 2023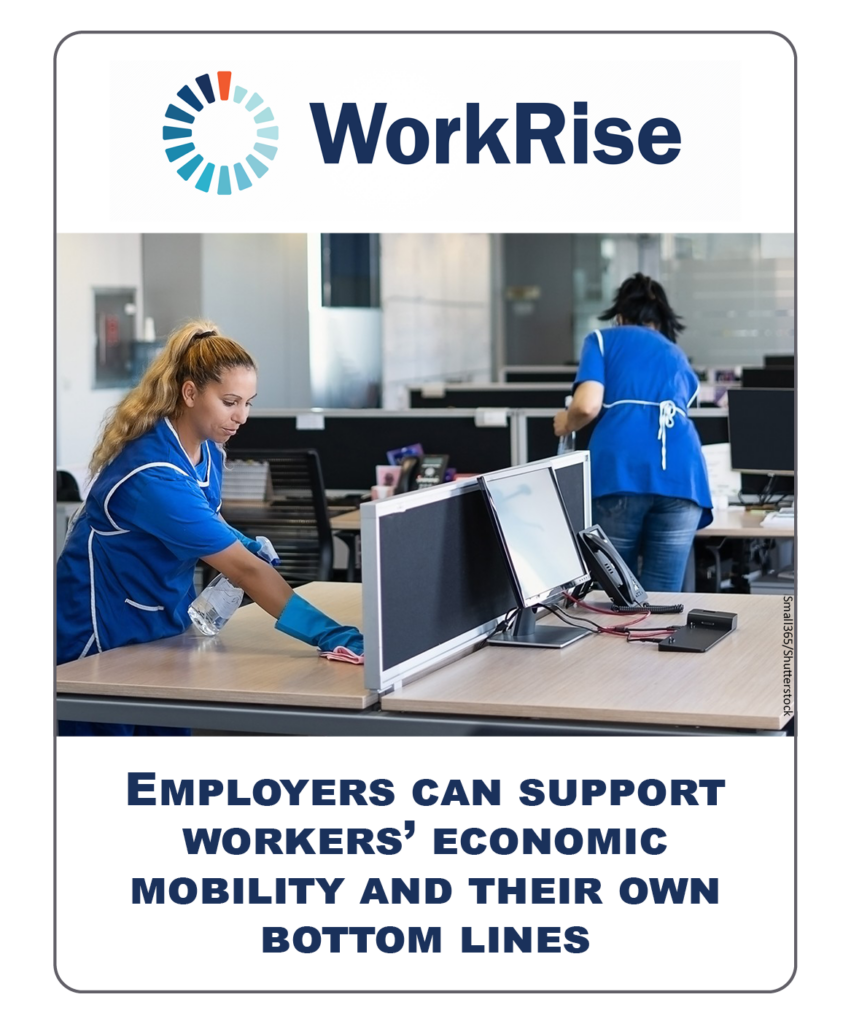 Employers can support workers' economic mobility and their own bottom lines
This article provides a concise description of several strategies employers can use to create clear advancement pathways in their workplaces, which will help attract and retain quality candidates. It discusses research around what modern-day employees are looking for in a workplace and a position. It also links to a related article, which provides an overview of the framework created by Jobs for the Future (JFF) to describe the components of a good job.
WorkRise
November 2022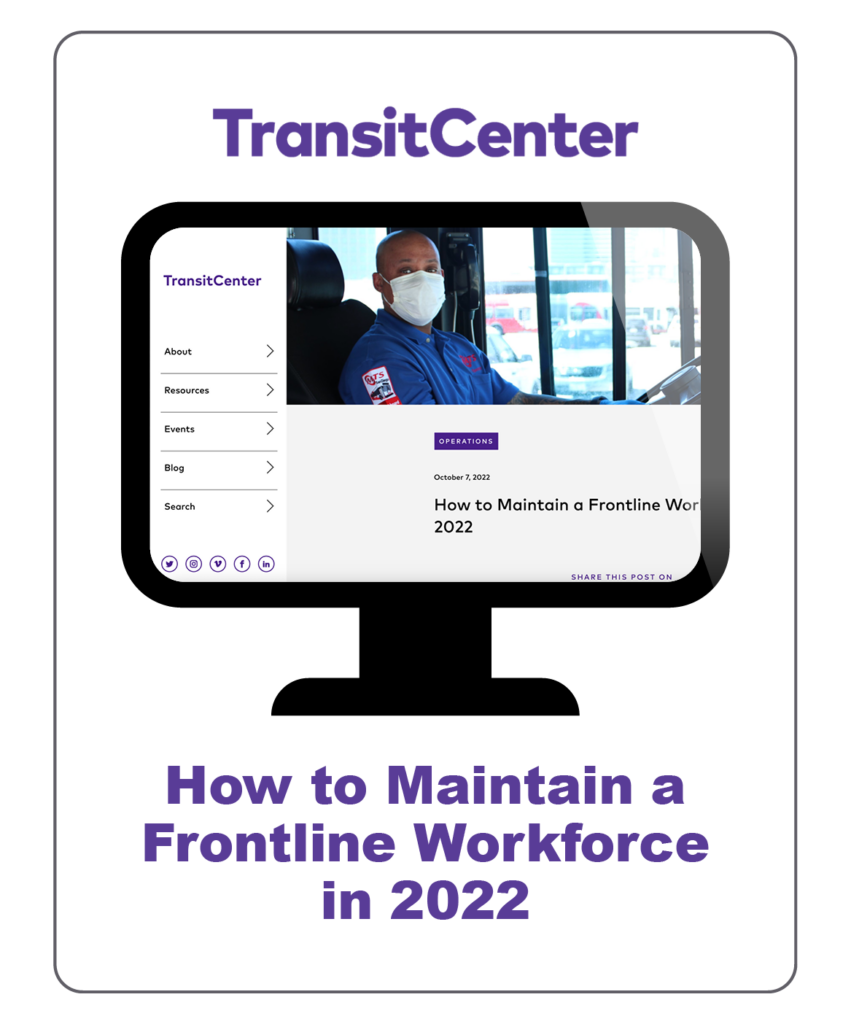 How to Maintain a Frontline Workforce in 2022
TransitCenter
October 2022
This blog post considers steps taken by transit agencies in New York City and San Diego in order to bolster and maintain their frontline workforces in the aftermath of the pandemic and years of labor shortages in the transit industry. The post describes actions like increasing wages, easing CDL requirements, and increasing recruitment efforts.
How to Maintain a Frontline Workforce in 2022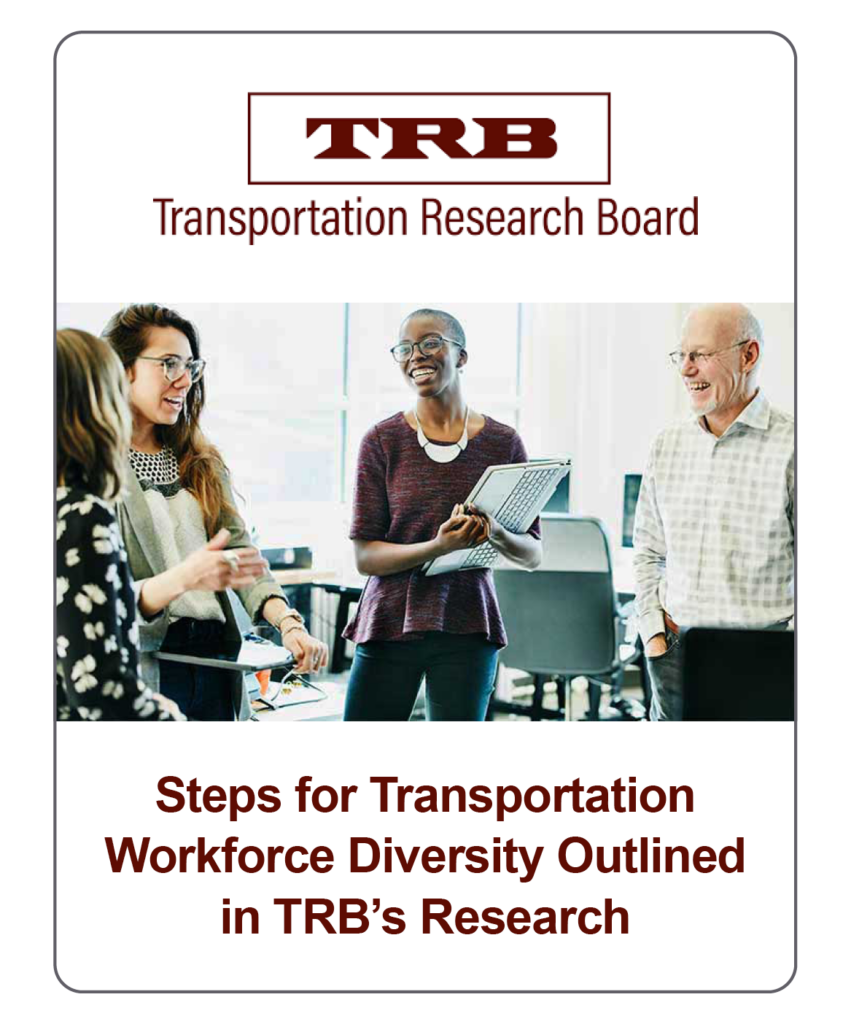 Steps for Transportation Workforce Diversity Outlined in TRB's Research
This blog post highlights resources for improving inclusion and diversity in the transportation workforce.
Transportation Research Board
October 2022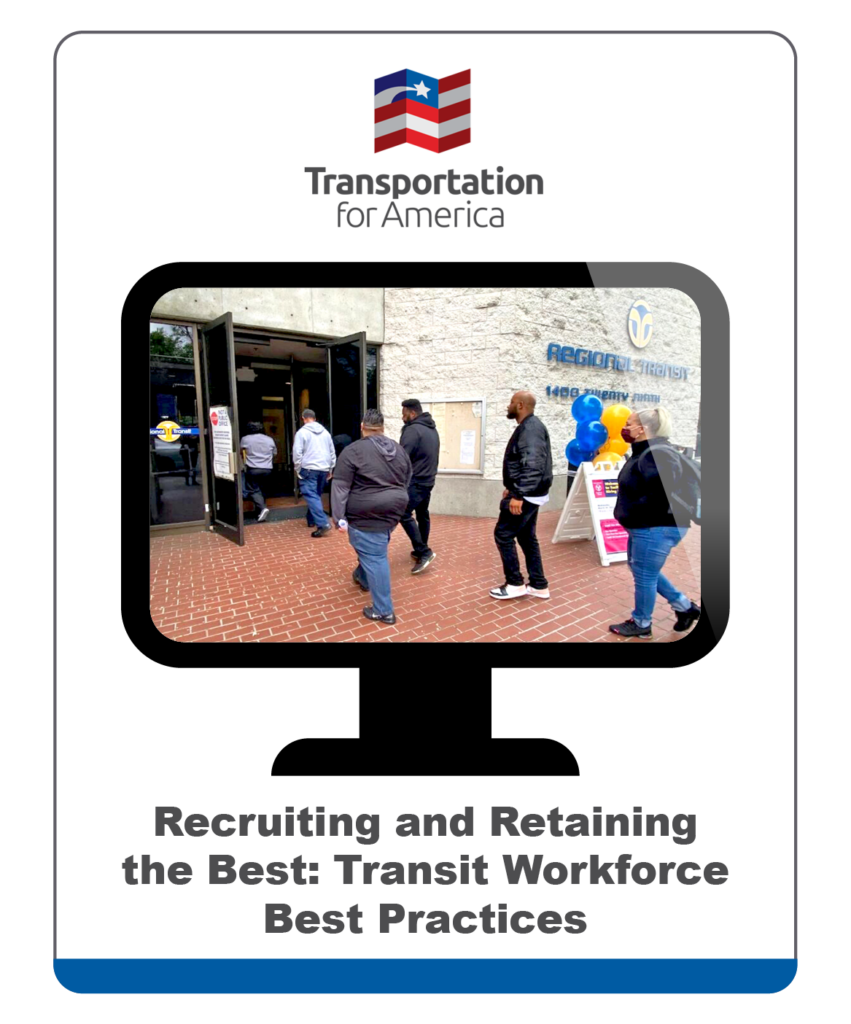 Recruiting and Retaining the Best: Transit Workforce Best Practices
This blog post from Transportation for America details successful strategies and best practices employed by transit agencies to empower their operator and maintenance workforces.
Transportation for America
September 2022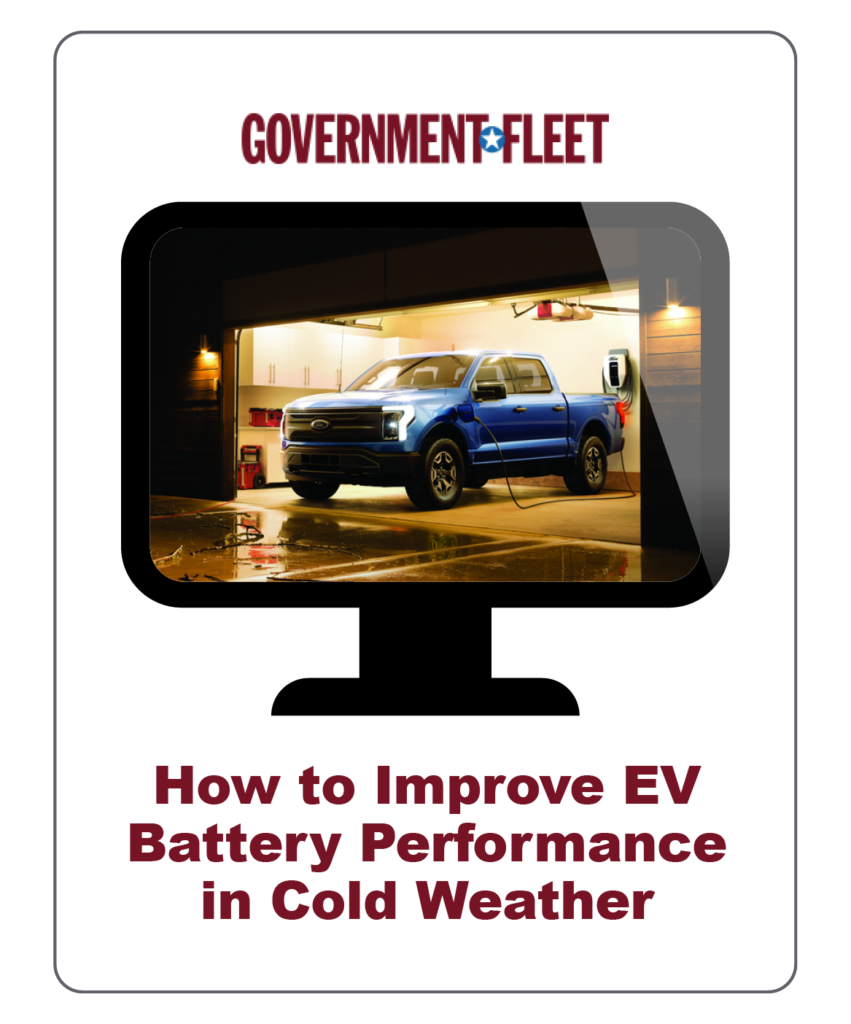 How to Improve EV Battery Performance in Cold Weather
This article provides advice and recommendations to transit agencies for maintaining electric vehicle battery performance in cold weather.
Government Fleet
July 2022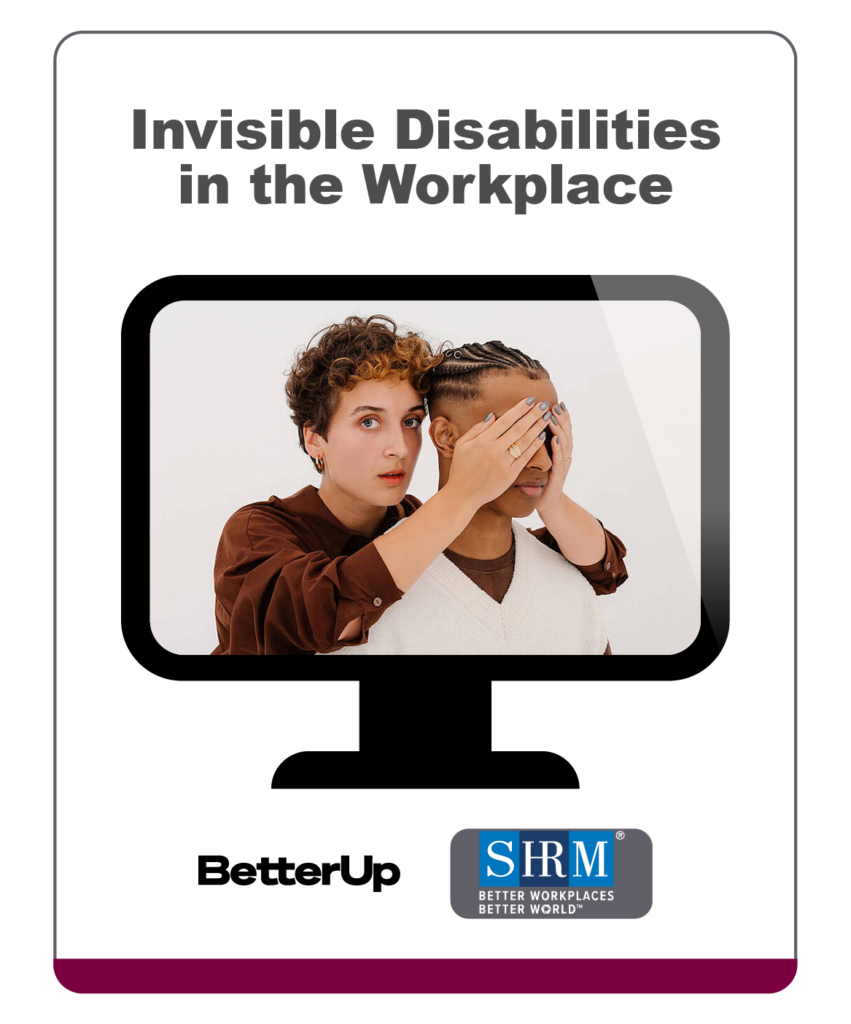 Invisible Disabilities in the Workplace
These two resources provide insight for employers into what "invisible" or "hidden" disabilities are, how to provide opportunities for employees to voluntarily disclose them, and how to support individuals with such disabilities to be successful in the workplace.
BetterUp; SHRM
February 2022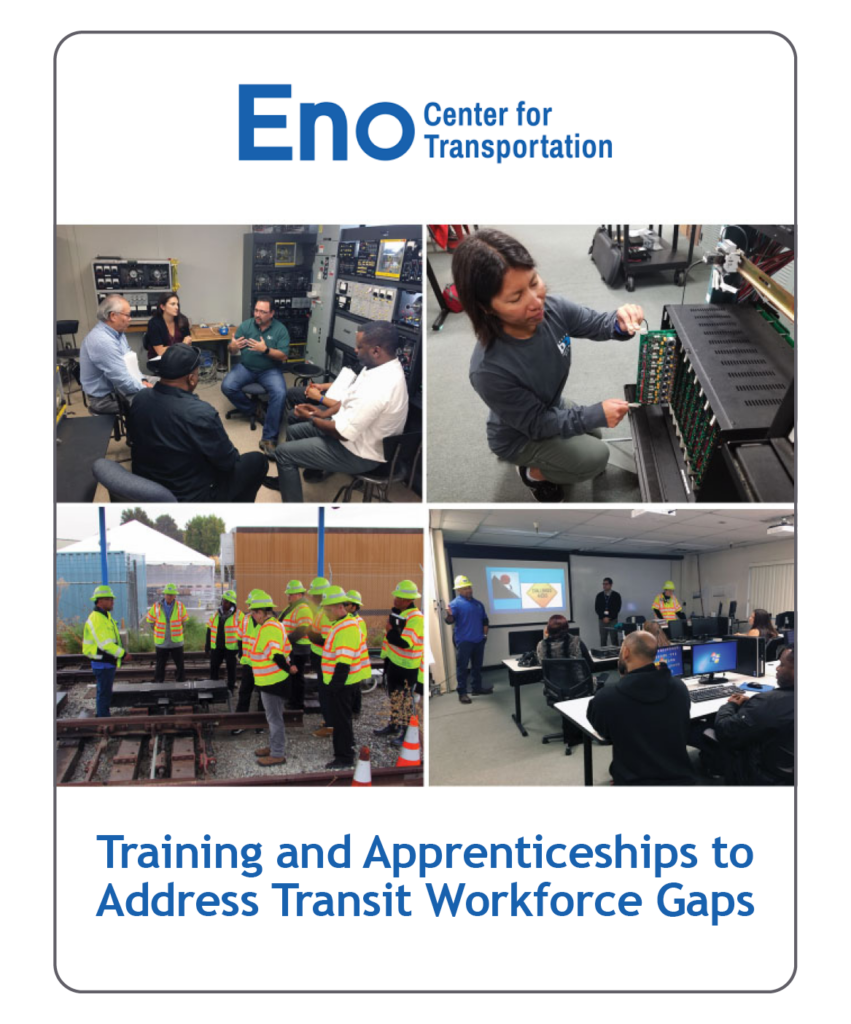 Training and Apprenticeships to Address Transit Workforce Gaps
This piece, penned by Jack Clark of the International Transportation Learning Center (ITLC), explores the role of training and apprenticeship programs in meeting workforce needs in transit, with a focus on operators. It discusses a few leading examples of apprenticeship programs in transit, as well as the role of mentorship in a strong apprenticeship program.
Eno Center for Transporation
August 2019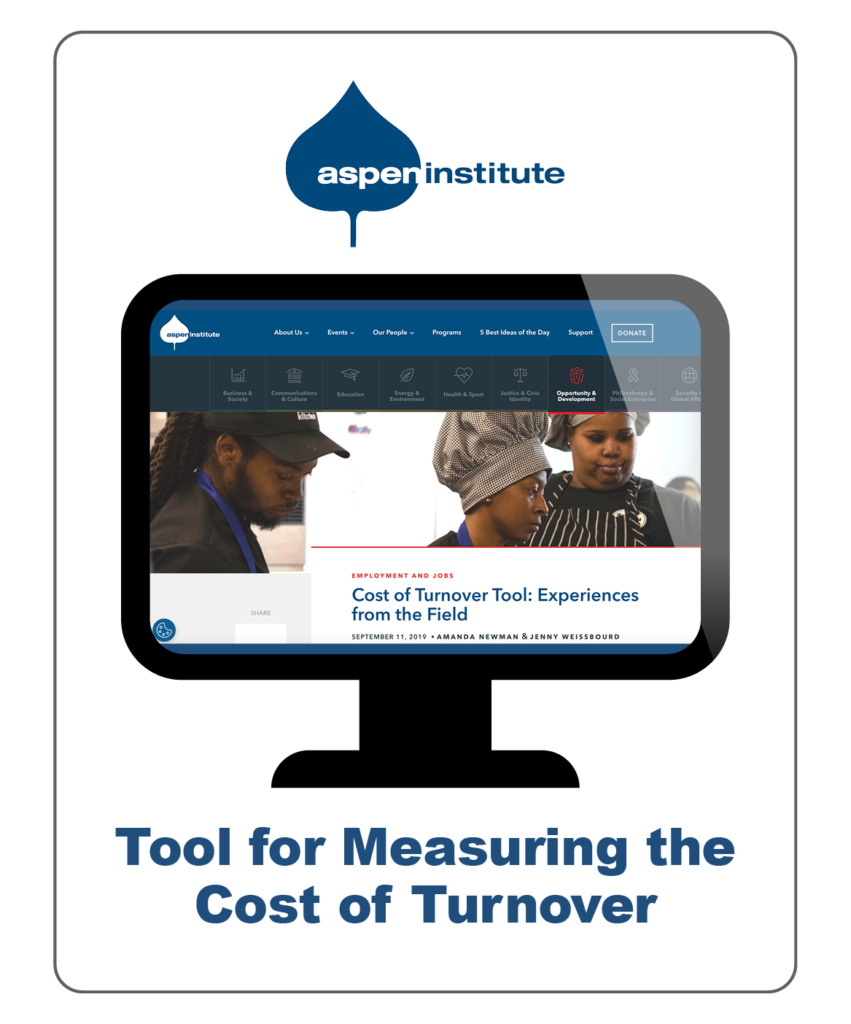 Tool for Measuring the Cost of Turnover
This Cost of Turnover Tool is a simple, "back of the envelope" calculator to help estimate how much it costs to replace staff. The tool can be useful for transit agencies looking to understand the costs of a low retention rate, or those looking to calculate the return-on-investment of mentoring or apprenticeship programs.
Aspen Institute
March 2019