Resource Center
The Transit Workforce Center is pleased to host a curated collection of publications and other materials to assist stakeholders engaged in transit workforce development. The Resource Center includes case studies, training materials, research reports, and other materials of interest, including publications produced by federal government agencies, transit organizations, and independent research entities. Resources may be filtered by topic, resource type, and transit mode.
We are continuing to update the Resource Center regularly. Please contact us via the Request Help menu option if you would like assistance using the Resource Center or are looking for resources on a particular topic. We also welcome suggestions of topics or specific resources to add.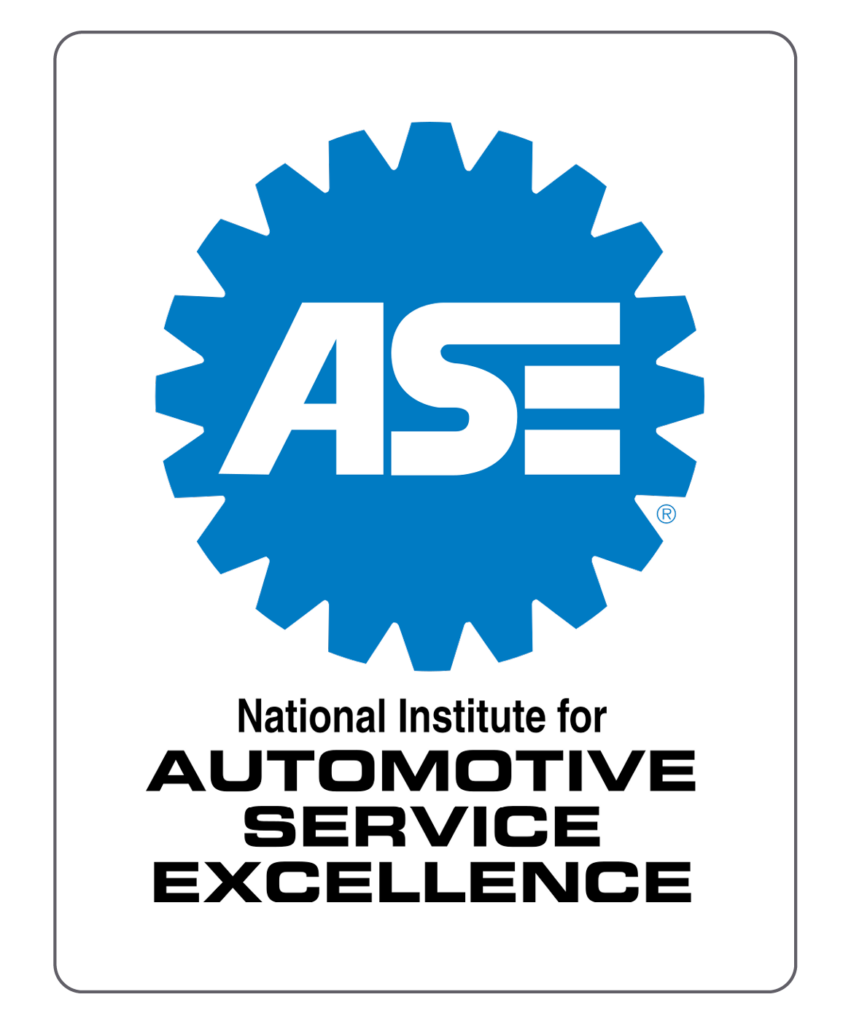 Transit Bus Certification Tests
ASE initiated this Test Series to identify and recognize those Transit Bus Technicians who demonstrate knowledge of the skills necessary to diagnose, service, and repair various systems on transit buses.
Automotive Service Excellence (ASE)
Rail Signals Training Content and Standards
Overview of the signals training course  (2 modules—level 100 and 200)​. Related resources can be found by entering "signals" in the search bar.
International Transportation Learning Center
Signal and Track Switch Repairers – occupation information on apprenticeship.gov
US Department of Labor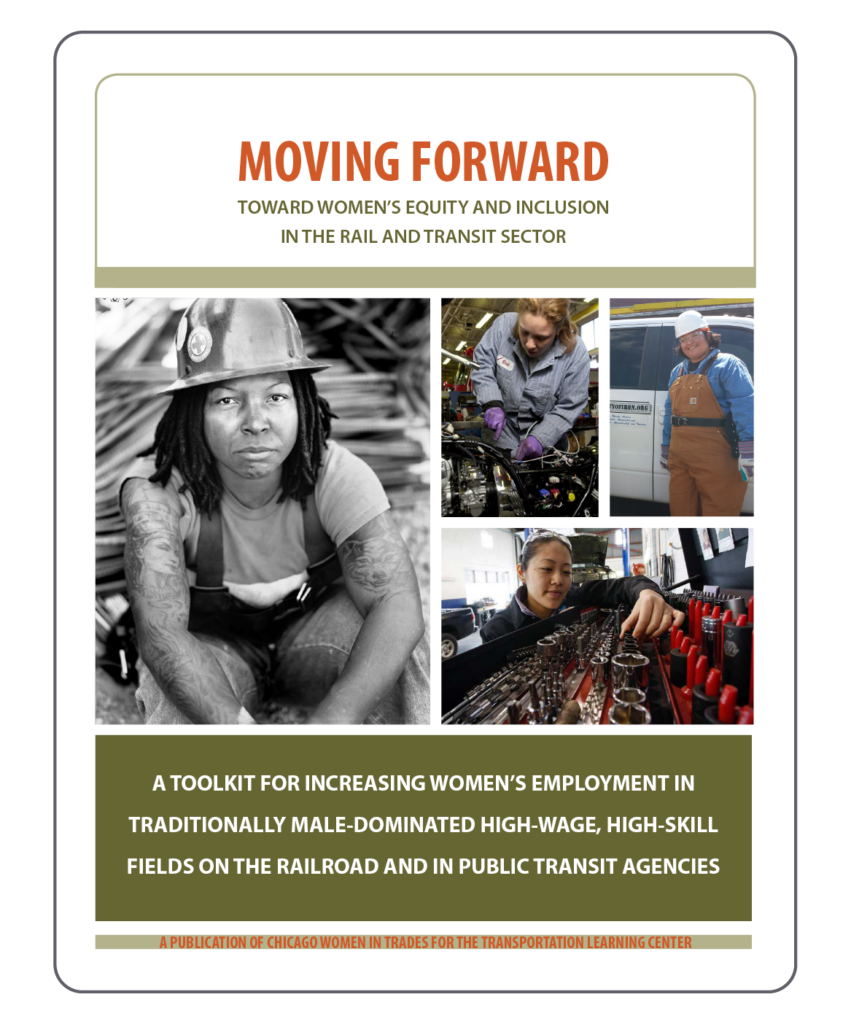 Moving Forward: Toward Women's Equity and Inclusion in the Rail and Transit Sector
A toolkit for increasing women's employment in Traditionally male dominated high-wage, high-skill fields on the railroad and in public transit agencies.
International Transportation Learning Center and Chicago Women in the Trades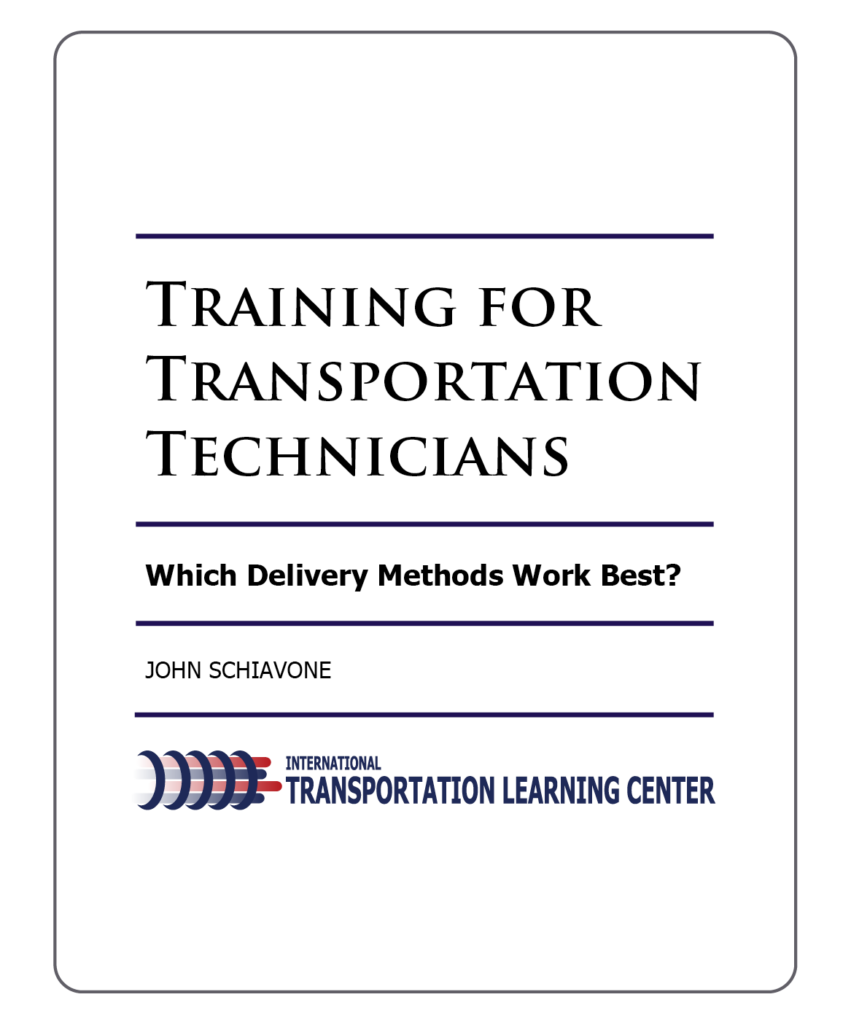 Training for Transportation Technicians: Which Delivery Methods Work Best?
This paper explores the question "what is the most effective way to train transportation technicians?" It proposes a blended approach combining classroom time with interactive hands-on demonstrations, followed by structured on-the-job training (OJT) and mentoring.
International Transportation Learning Center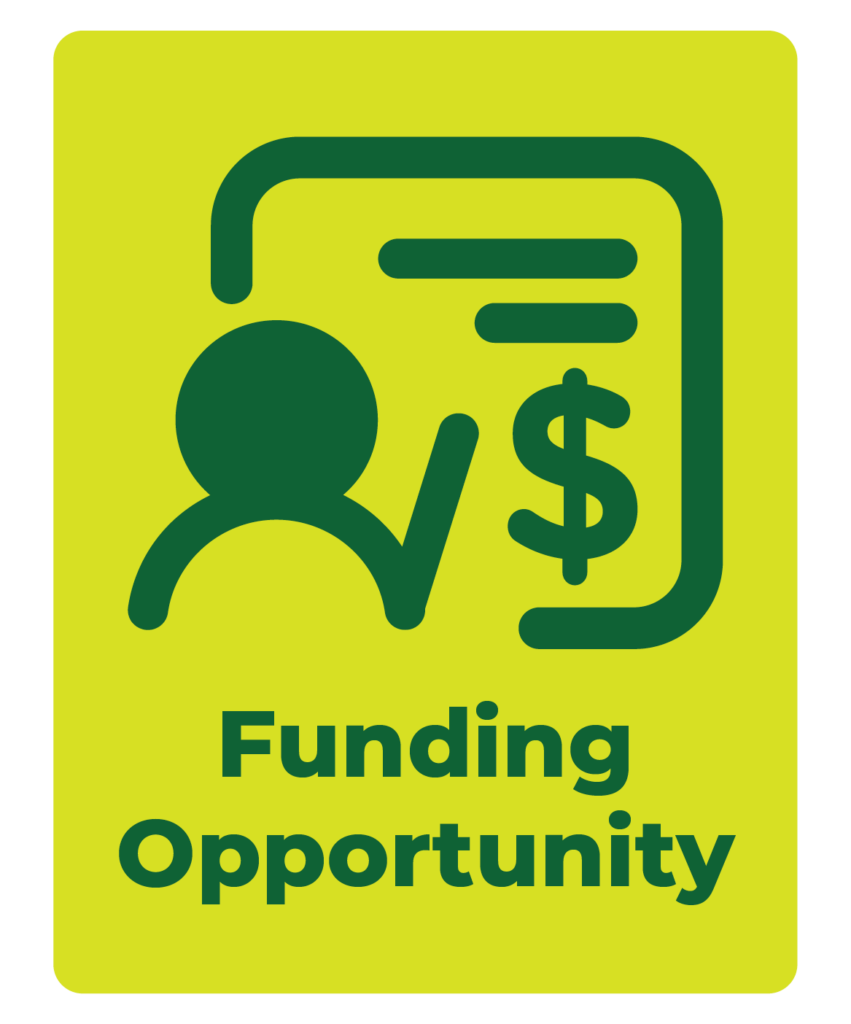 Notice of Funding Opportunity: Workforce Pathways for Youth
Administering Agency: US Department of Labor, Employment and Training Administration
Closing Date for Applications: May 19, 2023 – applications must be submitted electronically no later than 11:59 pm Eastern Time.
Estimated Total Program Funding: $15,000,000
Award Ceiling: $2,000,000
Geographic Scope: National
Description: Workforce Pathways for Youth demonstration grants support national out-of-school time (OST) organizations that serve historically underserved and marginalized youth ages 14 to 21. These grants will place an emphasis on age-appropriate workforce readiness programming to expand job training and workforce pathways for youth living in rural areas, including soft skill development, career exploration, job readiness and certification, and workbased learning opportunities and other work experiences, such as summer jobs, year-round job opportunities, and pre-apprenticeships and Registered Apprenticeships. Funding will also support partnerships between workforce development boards and youth-serving out-of-school time organizations in order to scale up a coordinated and systemic approach to work and learning opportunities for youth across the country.
Posted March 21, 2023 to TWC Resource Center. Please refer to the link below for the most up to date information from the funder.
Information page on grants.gov
LEARN MORE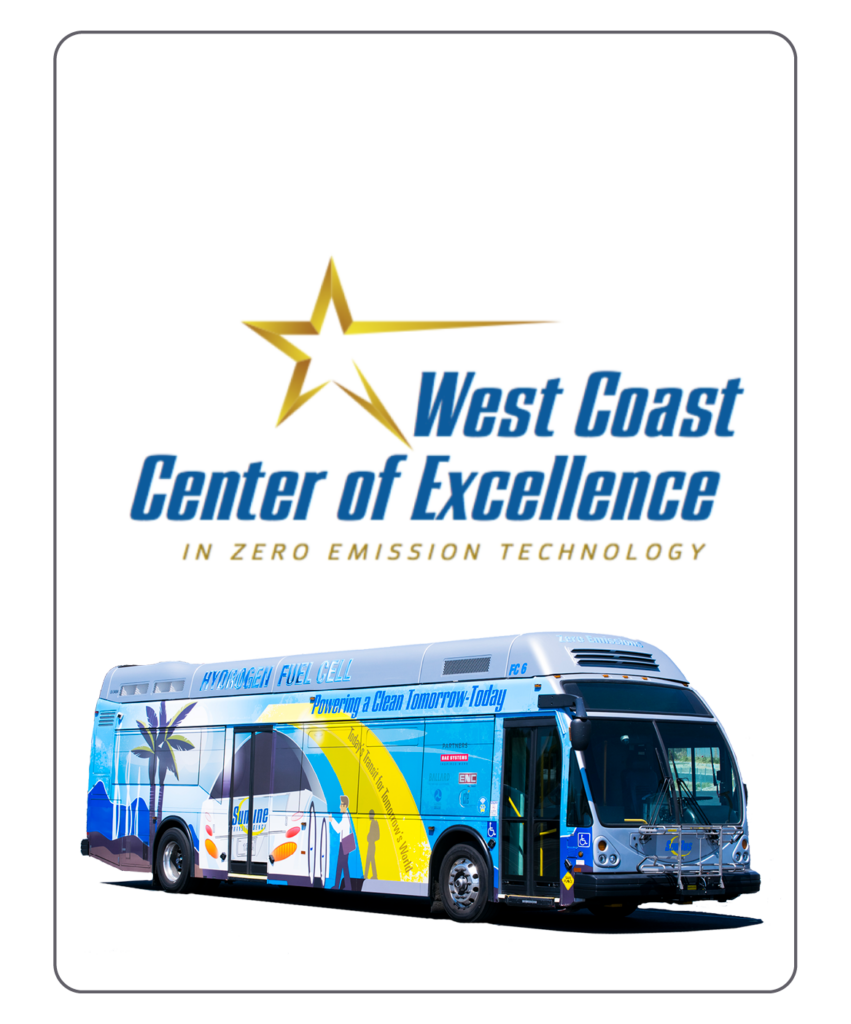 West Coast Center of Excellence in Zero Emission Technology
Funded by the FTA, this center serves to bring education to transit agencies looking to establish or increase their zero-emission fleets and technologies. Course Offerings:
• Leadership and Employee Relations
• Zero Emission Bus Overview
• Zero Emission Bus Operations
• Zero Emission Bus Maintenance
• Financial Management
• Zero Emission Bus Procurement
• Zero Emission Bus Policies and Regulations
• Planning for ZEB Operation
SunLine Transit Agency