Resource Center
The Transit Workforce Center is pleased to host a curated collection of publications and other materials to assist stakeholders engaged in transit workforce development. The Resource Center includes case studies, training materials, research reports, and other materials of interest, including publications produced by federal government agencies, transit organizations, and independent research entities. Resources may be filtered by topic, resource type, and transit mode.
We are continuing to update the Resource Center regularly. Please contact us via the Request Help menu option if you would like assistance using the Resource Center or are looking for resources on a particular topic. We also welcome suggestions of topics or specific resources to add.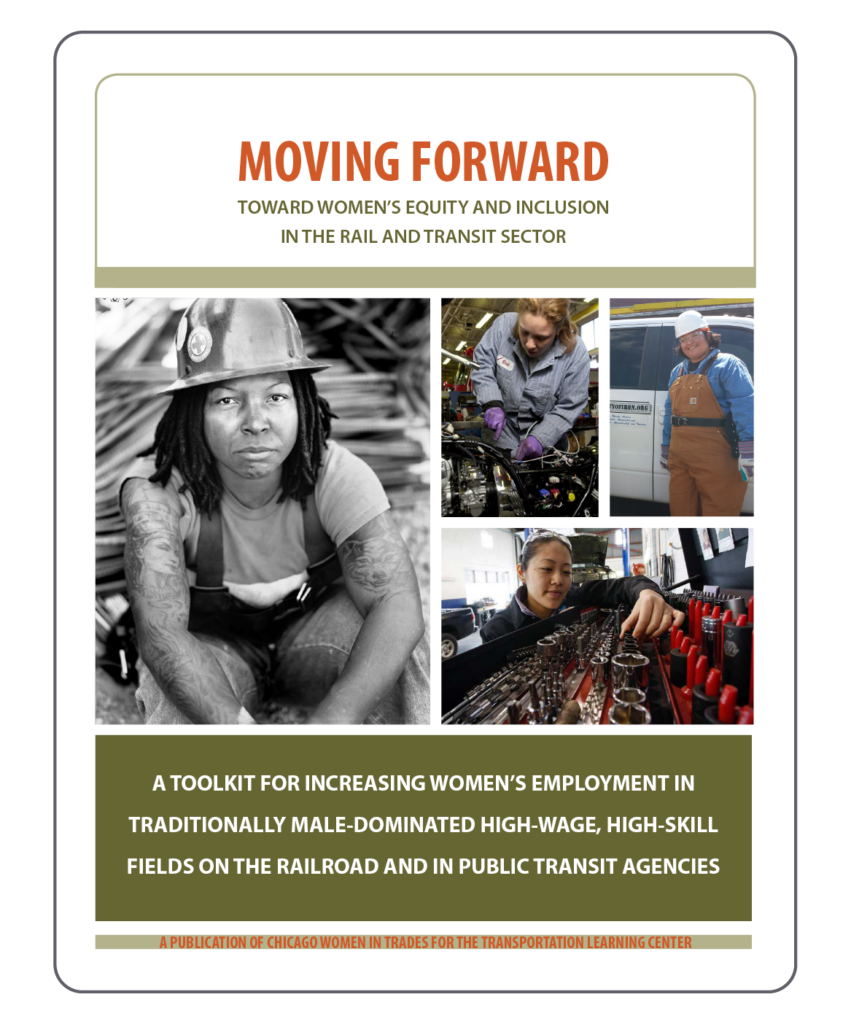 Moving Forward: Toward Women's Equity and Inclusion in the Rail and Transit Sector
A toolkit for increasing women's employment in Traditionally male dominated high-wage, high-skill fields on the railroad and in public transit agencies.
International Transportation Learning Center and Chicago Women in the Trades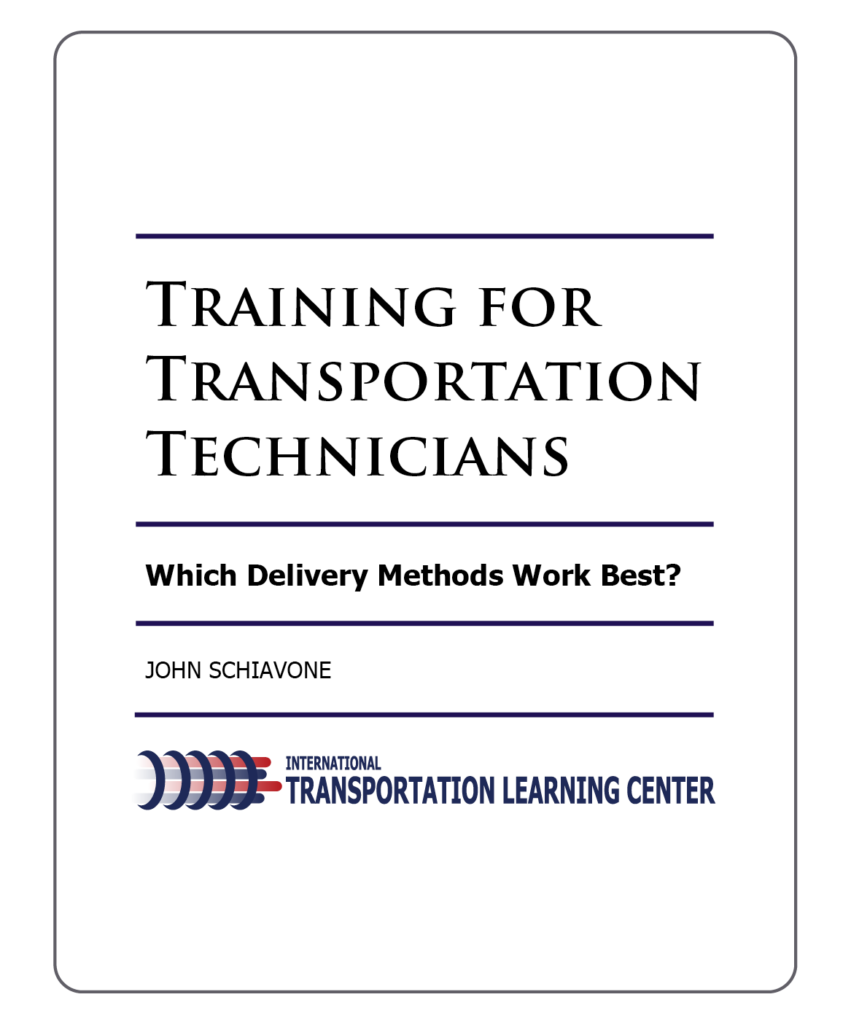 Training for Transportation Technicians: Which Delivery Methods Work Best?
This paper explores the question "what is the most effective way to train transportation technicians?" It proposes a blended approach combining classroom time with interactive hands-on demonstrations, followed by structured on-the-job training (OJT) and mentoring.
International Transportation Learning Center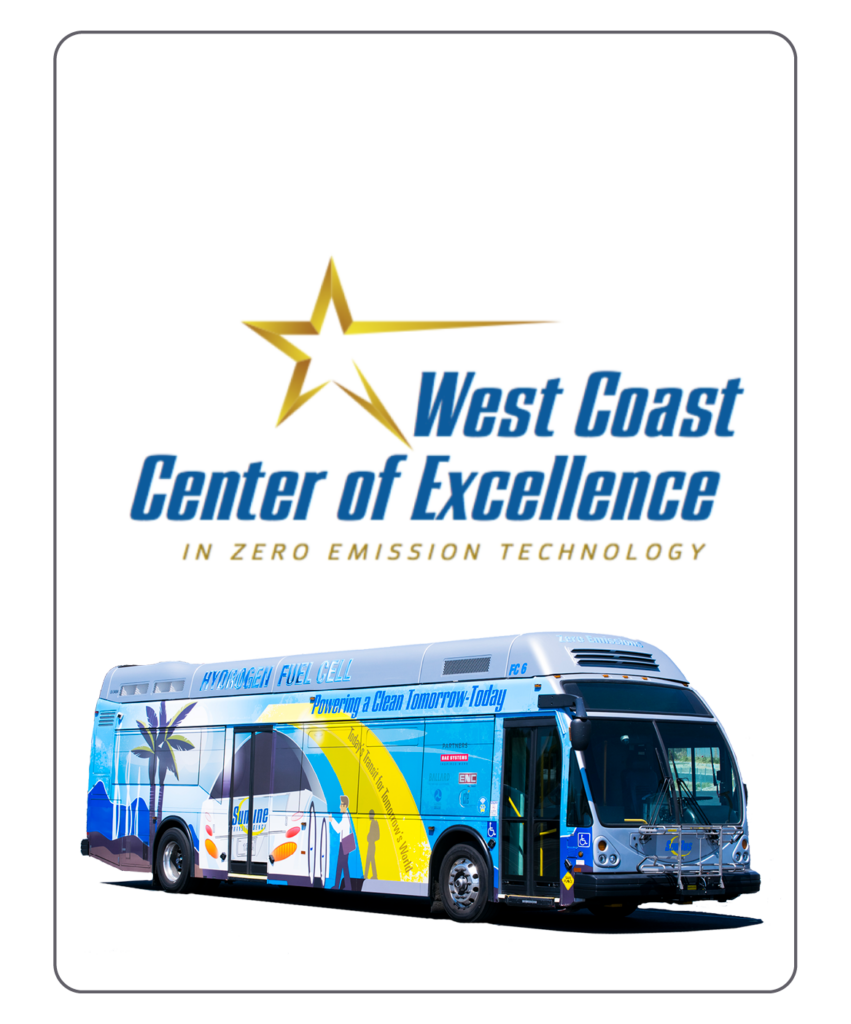 West Coast Center of Excellence in Zero Emission Technology
Funded by the FTA, this center serves to bring education to transit agencies looking to establish or increase their zero-emission fleets and technologies. Course Offerings:
• Leadership and Employee Relations
• Zero Emission Bus Overview
• Zero Emission Bus Operations
• Zero Emission Bus Maintenance
• Financial Management
• Zero Emission Bus Procurement
• Zero Emission Bus Policies and Regulations
• Planning for ZEB Operation
SunLine Transit Agency