Elevator/Escalator Training Consortium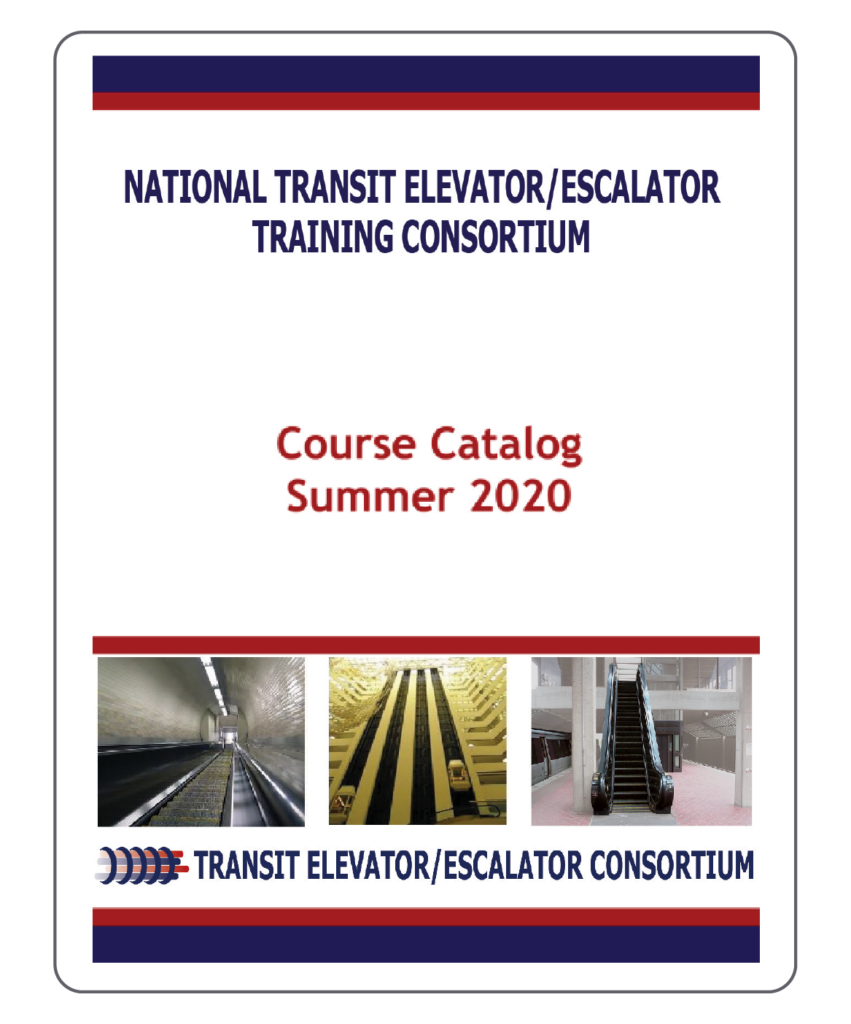 Elevator/Escalator Training Consortium
International Transportation Learning Center
The International Transportation Learning Center (ITLC) organizes multiple national training consortia to develop standards-based national training courseware for frontline occupations in public transportation organizations.
The Transit Elevator-Escalator Training Consortium (the Consortium) was the first in an ongoing series of industry-wide collaborative programs to develop integrated systems of training for key frontline occupations in public transportation. Building on national training standards developed by industry Subject Matter Experts (SMEs) from 2006 to 2010 and then adopted by the American Public Transportation Association (APTA), the Consortium developed a full set of standardized national courseware to support training and apprenticeship programs for transit elevator/escalator (El-Es) technicians. The curriculum and courseware development team was composed of subject matter experts (SMEs) from five member agencies and unions from across the country. Membership of the Consortium consists of transit systems that maintain their vertical transportation equipment in-house, rather than relying on outside contractors. Equipment manufacturers contributed access to their technical drawings and manuals to enrich the courseware.
The list of courseware as of Summer 2020 is contained in the attached catalog.
Elevator / Escalator Consortium Course Catalog