Bus Operator Recruitment and Retention: Confronting Obstacles and Creating Opportunity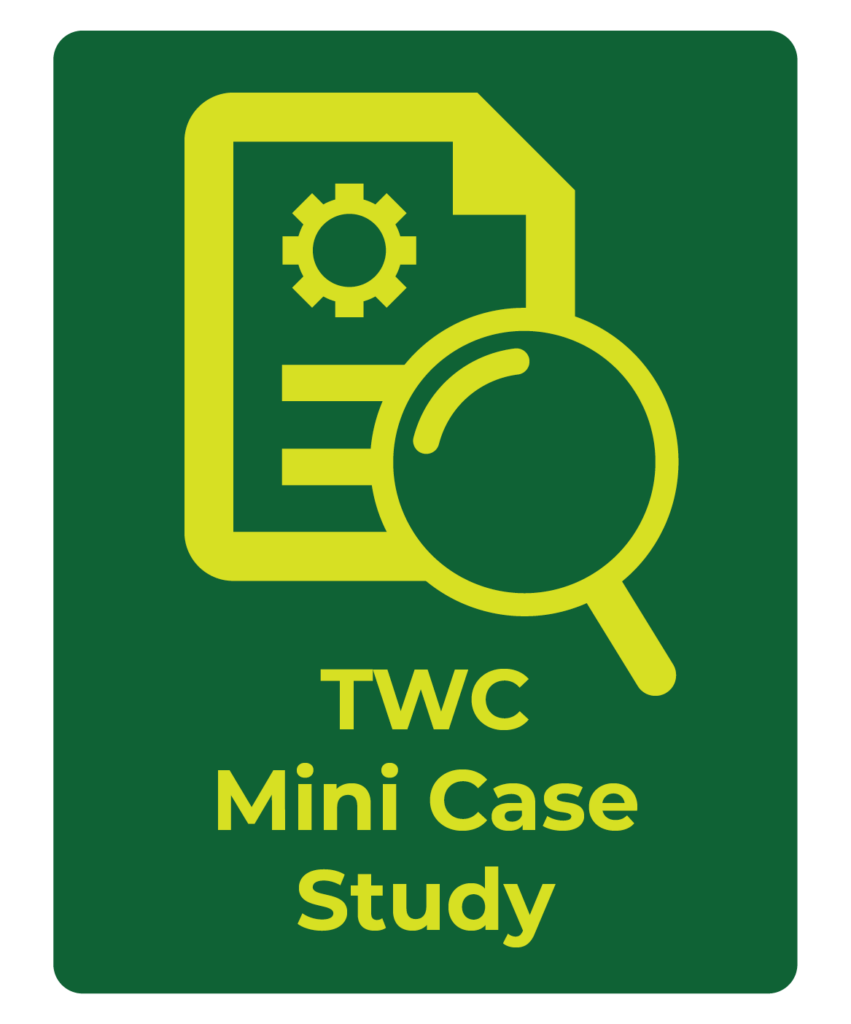 Bus Operator Recruitment and Retention: Confronting Obstacles and Creating Opportunity
Transit Workforce Center; Golden Gate Transit; Amalgamated Transit Union Local 1575
June 2022
This multimedia case study details a high-road training partnership jointly operated by Golden Gate Transit and Amalgamated Transit Union Local 1575.
Golden Gate Transit (GGT) serves four counties in San Francisco's North Bay. GGT suspended approximately 90% of its commute service during COVID. As of Spring 2022, the agency was operating at roughly 50% of pre -COVID service levels, but needed to hire and retain large numbers of bus operators as ridership demand returned. To achieve this goal, a GGT and ATU labor-management partnership created a high-road training partnership that worked with local colleges and California Transit Works to establish bus operator mentorship, pre-apprenticeship and apprenticeship programs. To guide its initiatives and actions, the partnership also examined data and asked underlying questions about the root causes of their employment challenges, resulting in reevaluating and adjusting some of its pathways to employment and hiring guidelines.
This resource contains presentation slides and video of a Golden Gate Transit/ATU presentation. The entire June 7, 2022 TWC webinar, Recruiting and Developing Today's Transit Workforce, can be found here. It includes a question and answer session, beginning at 51:53, that covers more detail on this and other recruitment initiatives discussed in the webinar.
Bus Operator Recruitment and Retention Webinar Slides