Notice of Funding Opportunity: Workforce Opportunities for Rural Communities (WORC) Round 5: A Grant Initiative for the Appalachian, Delta, and Northern Border Regions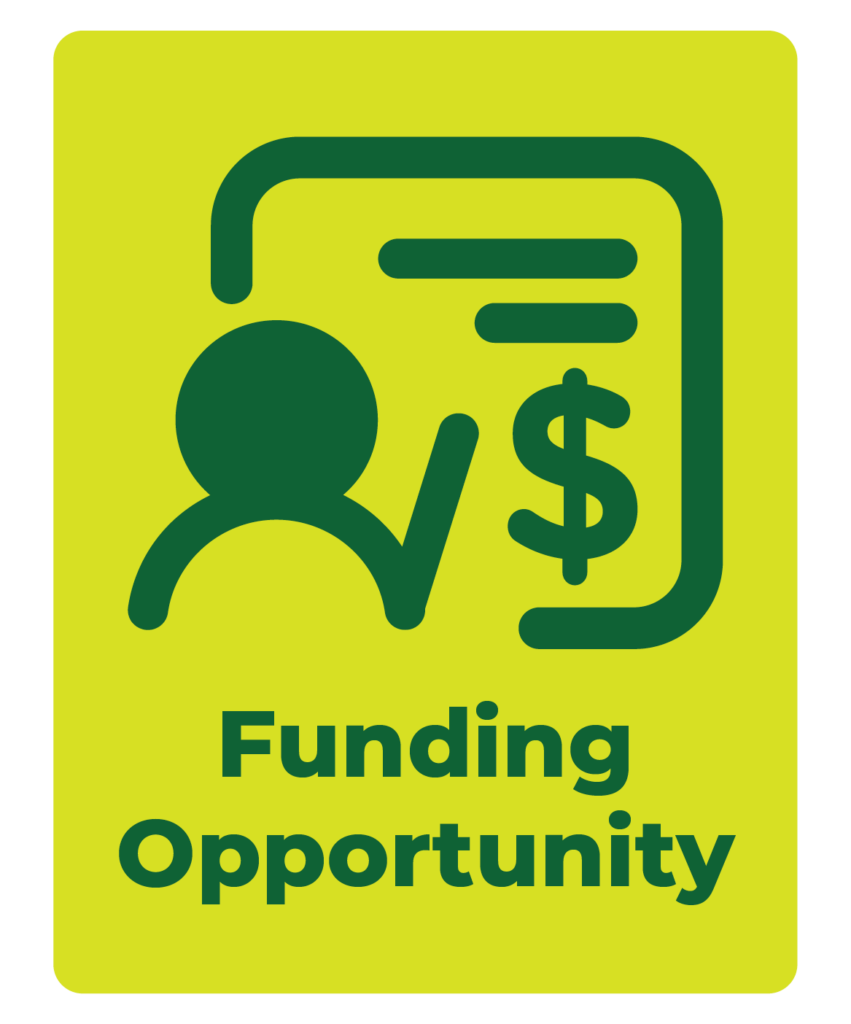 Notice of Funding Opportunity: Workforce Opportunities for Rural Communities (WORC) Round 5: A Grant Initiative for the Appalachian, Delta, and Northern Border Regions
Administering Agency: Department of Labor – Employment and Training Administration
Closing Date for Applications: Jun 13, 2023
Applications must be submitted electronically through Grants.gov no later than 11:59 pm Eastern Time.
Estimated Total Program Funding: $44,200,000
Award Ceiling: $1,500,000
Award Floor: $150,000
Geographic Scope: Appalachian, Delta, and Northern Border Regions
Description: The Employment and Training Administration (ETA), U.S. Department of Labor (DOL, or the Department), announces the availability of approximately $44,200,000 in grant funds authorized by the Workforce Innovation and Opportunity Act (WIOA) for the fifth round of Workforce Opportunity for Rural Communities (WORC) Initiative demonstration grants. The WORC Initiative provides grant funds to enable impacted communities to develop local and regional workforce development solutions aligned with existing economic development strategies and community partnerships to promote new, sustainable job opportunities and long-term economic vitality. Questions regarding this Funding Opportunity Announcement (FOA) may be emailed to DOL-ETA-DWG@dol.gov. We encourage prospective applicants and interested parties to use the Grants.gov subscription option to register for future updates provided for this particular FOA.
Posted April 19, 2023 to TWC Resource Center. Please refer to the link below for the most up to date information from the funder.
Information page on grants.gov