ITLC Signals Training Consortium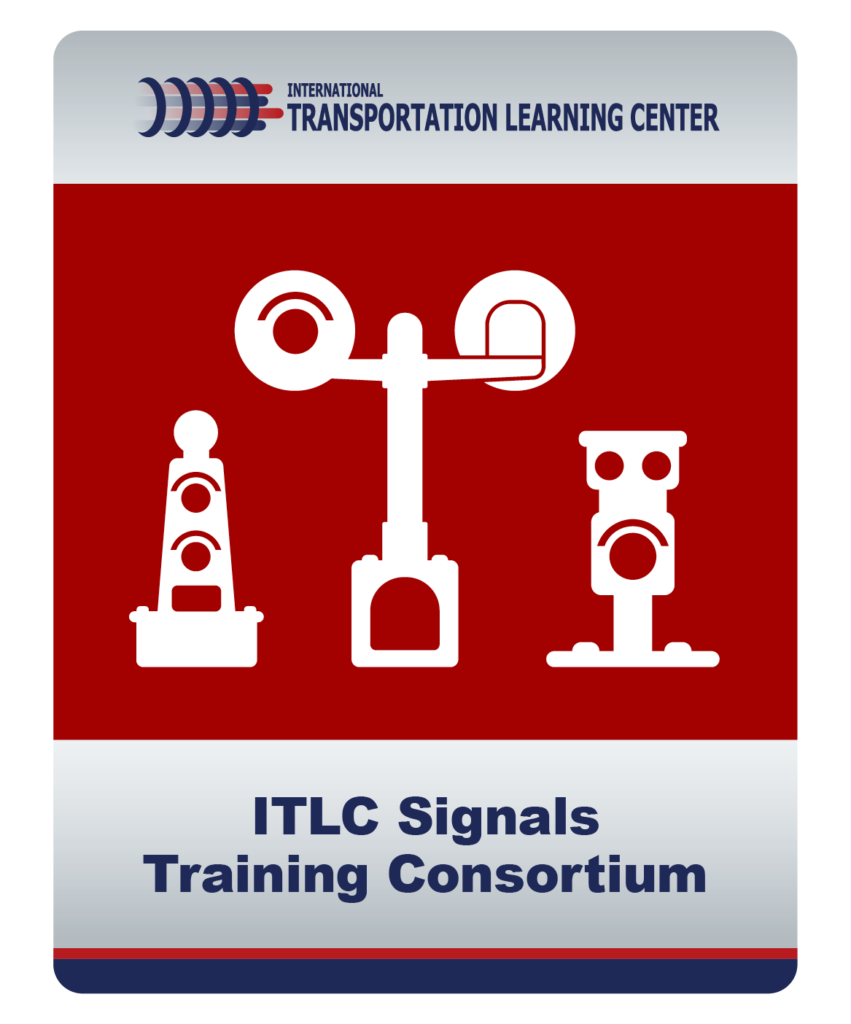 ITLC Signals Training Consortium
International Transportation Learning Center
November 2022
The International Transportation Learning Center (ITLC) organizes multiple national training consortia to develop standards-based national training courseware for frontline occupations in public transportation organizations.
In 2013, public transportation agencies and unions across the country came together to form the National Signals Maintenance Training Consortium. They were driven to create a full set of standardized national courseware to support training and apprenticeship programs for signal maintainers. Since then, over 70 signals maintenance subject matter experts from 26 member agencies and unions have worked with instructional systems designers from the ITLC to create a comprehensive training program for signal maintainers.
Hear from the subject matter experts involved in the Signals Training Consortium about the process and products.