Meeting Industry Needs: Stakeholder Listening Session on FTA's Workforce Development Strategic Plan
Meeting Industry Needs: Stakeholder Listening Session on FTA's Workforce Development Strategic Plan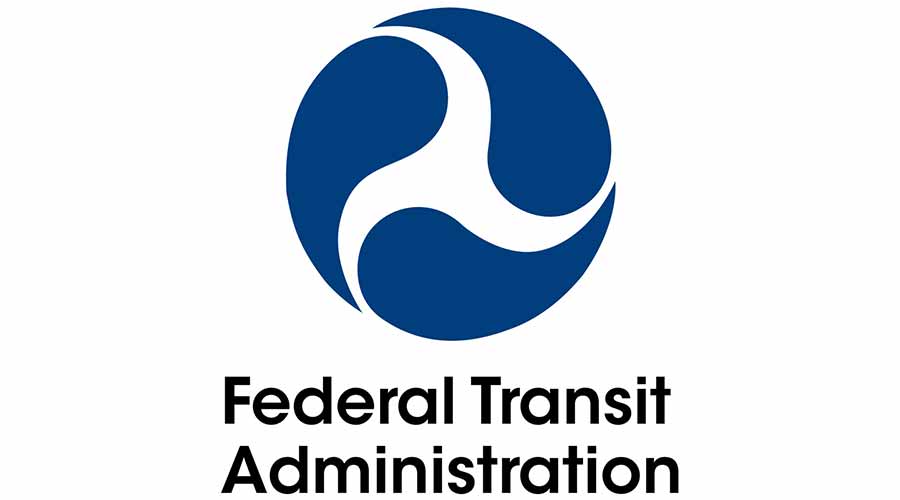 Online

April 7 | April 7, 2023
The Federal Transit Administration (FTA) and the Transit Workforce Center (TWC) will co-host three listening sessions to gather feedback on FTA's National Workforce Development Strategic Plan. The listening sessions will provide an opportunity for participants to learn about and comment on the goals and objectives of the strategic plan. The purpose of this plan is to support, strengthen, and help address the transit industry's workforce development needs. Currently, the plan has five major goals:
1. Workforce Safety
2. Workforce Investment
3. Recruitment and Retention
4. Skills Development and Career Advancement
5. Workforce Metrics
Please register for one of the following three listening sessions here; additional details on the session format will be sent via email beforehand. All session times will occur in the Eastern Time zone:
• Tuesday, April 4, 2:00–3:30 pm
• Wednesday, April 5, 3:00–4:30 pm
• Friday, April 7, 1:00–2:30 pm
Individuals may also send comments directly to the Transit Workforce Center at twc@transportcenter.org or leave verbal comments at 1-855-888-NTWC (6892). Please note "Strategic Plan Comment" in the subject line of your email and, at the beginning of your phone message, the goal(s) your comment(s) addresses.