Recruiting Seniors and Retirees at Cape Cod Regional Transit Authority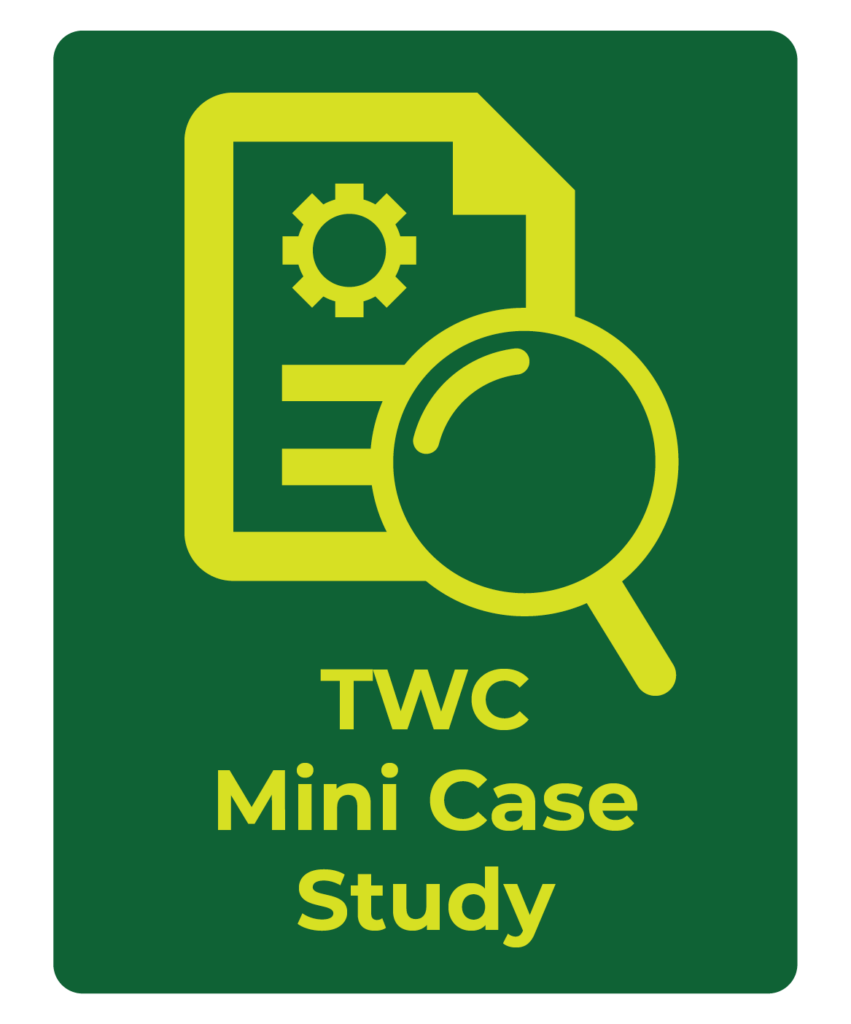 Recruiting Seniors and Retirees at Cape Cod Regional Transit Authority
Cape Cod Regional Transit Authority; Transit Workforce Center
September 2022
Cape Cod Regional Transit Authority (CCRTA) in Massachusetts serves 15 towns within a 400 square miles area in an area where the population triples in the summer with seasonal residents. CCRTA runs seven year-round fixed route lines, several on-demand and hybrid on-demand services, and three summer shuttle services. In 2021, CCRTA served approximately 2.5 million people with 98 drivers.
Faced with driver shortages, CCRTA and Amalgamated Transit Union Local 1548 worked together and negotiated driver raises and $1,000 bonuses paid after 90-days. In addition, a six-step salary scale to reach the top pay grade was reduced to two steps. Drivers can now reach the top pay level within two years.
Barnstable County's senior population is among the largest per capita in the country, and CCRTA has instituted hiring initiatives aimed toward the senior and retiree population. In connecting with this population, CCRTA has taken a variety of actions, including:
Reaching out through Cape Cod Elder Services to communicate CCRTA's interest in hiring seniors. CCRTA's Human Services Transportation Manager sits on this organization's board, facilitating ongoing contact.
Targeting recruitment of retiring teachers, firefighters, police, and school bus drivers. Cape Cod RTA staff visited schools, fire houses, police stations, and municipal offices to share recruitment information.
Visited each town on Cape Cod, talked with local retirement agency officials, and posted and mailed banners and notices.
Overall increase in the agency's traditional and social media presence generally, including advertising explicitly aimed at seniors, including on social media. Developed advertising, messaging, and imagery to make seniors and retirees feel welcome. To see samples of advertising, visit Cape Cod RTA Jobs on Facebook, the ad on their website's front page,  and see the video, featuring older drivers, on the CCRTA career page.
Emphasizing the short time it takes to reach the highest salary level, a compelling message for seniors and retirees, who often value salaries more than benefits, as well as the ability to reach the highest level within their time at the agency.
Offering various employment options, including full-time and part-time, and seasonal. The agency has found that individual needs lead to varied choices; they estimate their senior employees have split 50-50 in what scheduling option they choose.
Providing full CDL training, testing and additional agency-specific training for all employees without CDLs. The agency pays for all training.
Offering options for non-CDL drivers, who operate smaller vans. The agency encourages the CDL route because it gives drivers more flexibility in shifts and allows them to work and get paid at a higher rate.
Currently exploring working with the Barnstable County Retirement Commission to arrange for a notice about CCRTA employment options to be part of the Commission's information packet when an employee puts in for retirement.
CCRTA values its older workforce and their commitment to the job; through its efforts, it has been able to hire a dozen seniors and retirees as drivers. The agency notes that with this population, it is reasonable to expect excellent attendance, while also allowing for the potential of more short-term disability and time for medical appointments. COVID-19 saw CCRTA lose about half of its senior workforce, given seniors' sensitivity to exposure. However, CCRTA is renewing its recruitment efforts in this area through the various methods noted.
For more information, contact:
Penny Grossman, H.R. Manager – Pgrossman@capecodrta.org – 508-385-1430, ext. 106