Notice of Funding Opportunity: Low or No Emission and Grants for Buses and Bus Facilities Competitive Programs FY2023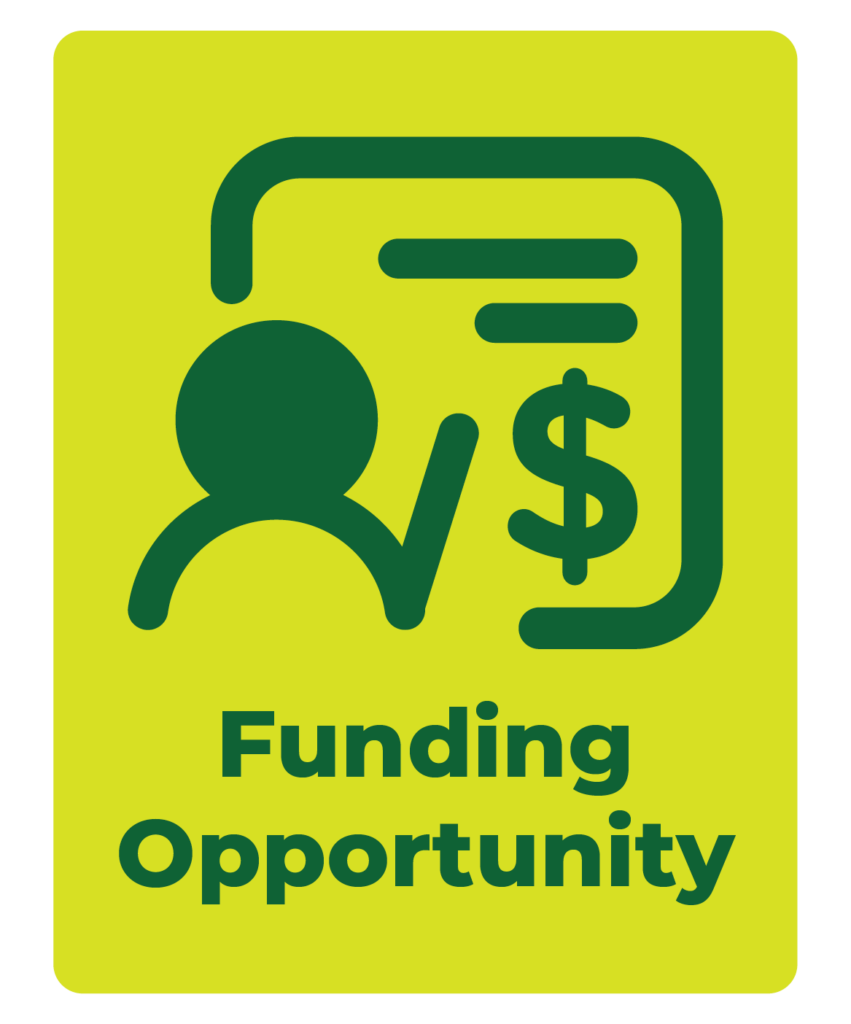 Notice of Funding Opportunity: Low or No Emission and Grants for Buses and Bus Facilities Competitive Programs FY2023
Administering Agency: Federal Transit Administration
Closing Date for Applications: 
Geographic Scope: National
Total Program Funding: $1,221,350,117
Posted January 31, 2023 to TWC Resource Center. Please refer to the link below for the most up to date information from the funder.
The purpose of the Low-No Program is to support the transition of the nation's transit fleet to the lowest polluting and most energy efficient transit vehicles. The Low-No Program provides funding to state and local governmental authorities for the purchase or lease of zero-emission and low-emission transit buses, including acquisition, construction, and leasing of required supporting facilities.
The purpose of the Buses and Bus Facilities Competitive Program is to assist in the financing of buses and bus facilities capital projects, including replacing, rehabilitating, purchasing or leasing buses or related equipment, and rehabilitating, purchasing, constructing or leasing bus-related facilities.
Additionally, recipients are permitted to use up to 0.5 percent of their requested grant award for workforce development activities eligible under federal public transportation law (49 U.S.C. 5314(b)) and an additional 0.5 percent for costs associated with training at the National Transit Institute. For applicants proposing projects related to zero-emission vehicles for either program, 5 percent of the requested federal award must be used for workforce development activities.
Read the full notice on dot.gov