Notice of Funding Opportunity: Appalachian Regional Initiative for Stronger Economies (ARISE)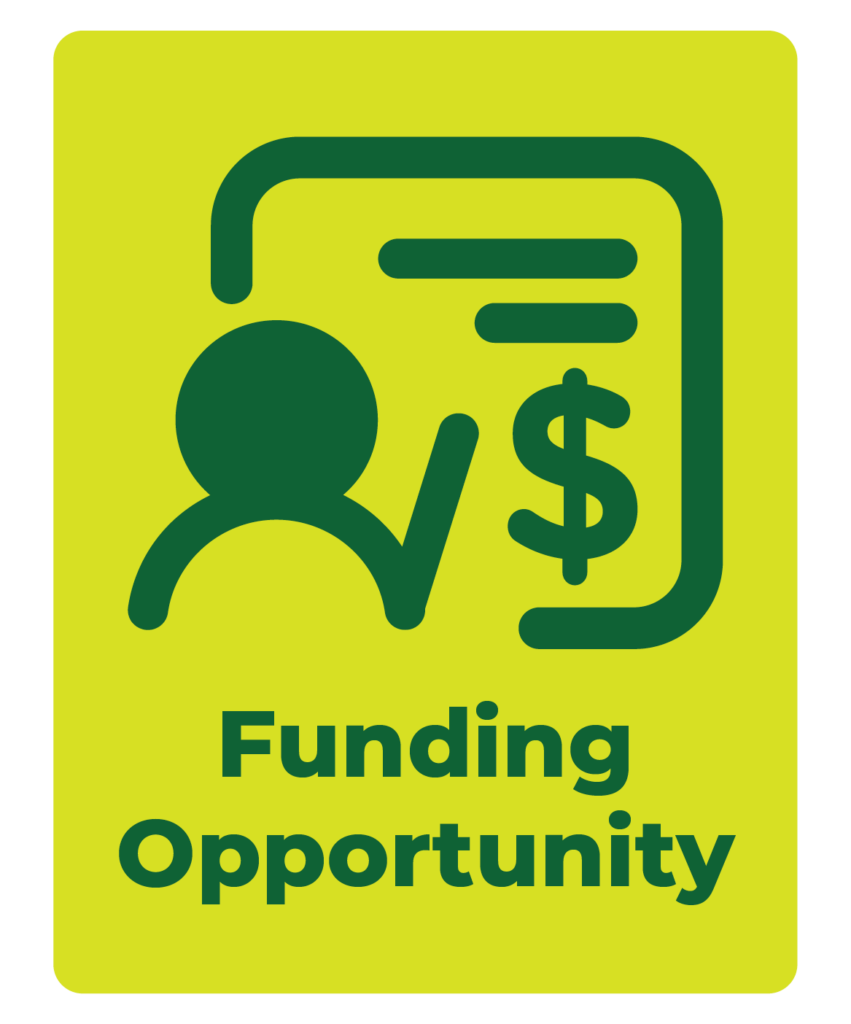 Notice of Funding Opportunity: Appalachian Regional Initiative for Stronger Economies (ARISE)
Administering Agency: Appalachian Regional Commission (ARC)
Closing Date for Applications: Applications will be accepted on a rolling basis
Funding Range: $73.5M available total
Geographic Scope: Regional
Description: ARISE is an ARC initiative that aims to drive large-scale, regional economic transformation through multistate, collaborative projects across Appalachia.
With the additional funding provided by the Bipartisan Infrastructure Law, also known as the Infrastructure Investment and Jobs Act of 2021, ARC launched ARISE to strengthen Appalachian business and industry, and to grow and support the development of new opportunities across multiple states.
Posted January 20, 2023 to TWC Resource Center. Please refer to the link below for the most up to date information from the funder.
Information page on arc.gov