IndyGo's Website – Recruitment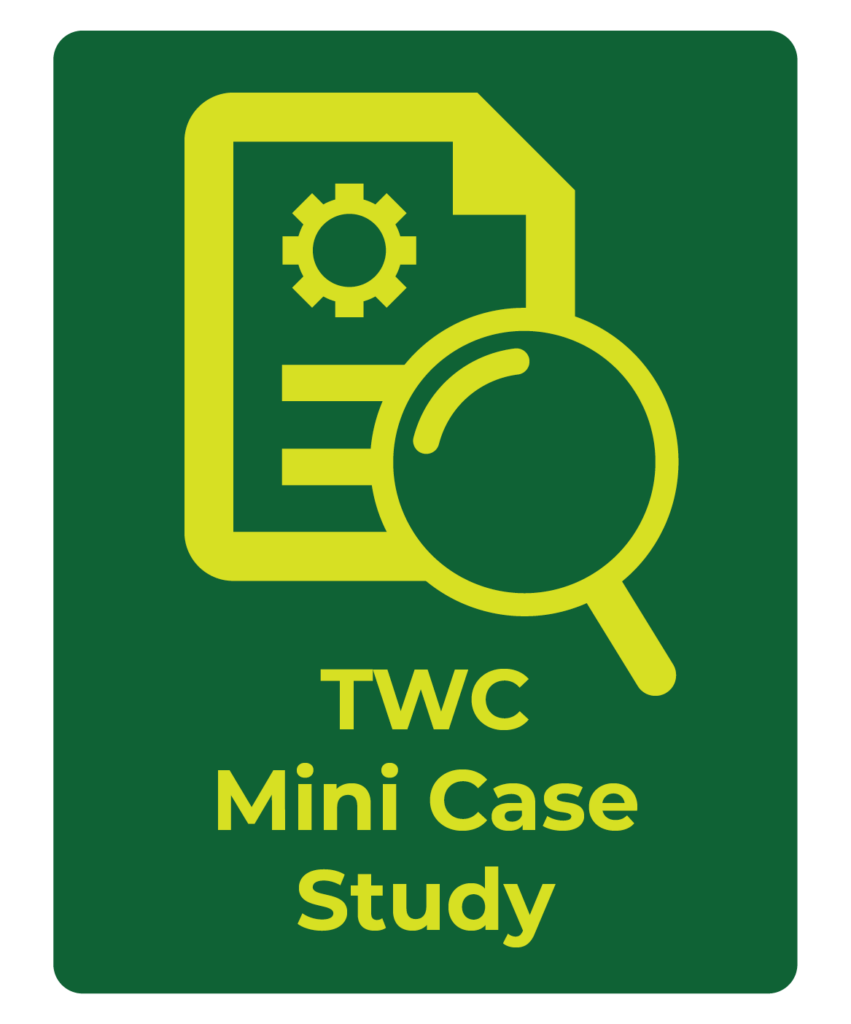 IndyGo's Website – Recruitment
IndyGo
August 2022
The IndyGo transit agency, based in Indianapolis, Indiana, offers high-quality career information on its website. This resource summarizes effective elements of the career page.
IndyGo's career page helps site visitors to understand what it's like to work at the agency and how to apply.  The page also highlights key job benefits and emphasizes the opportunity to serve the community. Overall, the employment section of IndyGo's website demonstrates a number of key communication elements that support effective outreach to potential applicants.  These elements include:
An easily accessible and identifiable section on the website.  "Employment" has its own clickable category, not a subcategory that may be harder to locate.
Clear statements about IndyGo's mission, emphasizing community service, connection, and working together to make a difference in people's lives.  These messages attract a range of potential target audiences, and they make clear the difference between a public service career, as opposed to other careers applicants may be considering.
A detailed list of benefits, with additional specific benefits for drivers noted.  Among those benefits, the list includes unique aspects of the driver position that distinguishes it from other potentially competing careers (e.g., long-haul trucking), noting benefits such as "all local work."
Highlighted aspects of the driver position that emphasize the connection with and support provided to riders.
A thoughtful list of questions for potential applicants to consider about themselves and the type of work they might want before they decide to move ahead with the application.
Detailed information on how and where to apply, basics of how to prepare for and what to bring to an interview, and important specifics about the steps of the hiring process and initial orientation and training programs.
IndyGo's Why I Drive segment on their website includes a video featured in the National Frontline Workforce Recruitment Campaign Toolkit video library elsewhere on this website.  That link on IndyGo's website also features brief worker profiles, another summary of benefits, and a note on IndyGo's Second Chance Initiative.
IndyGo's website includes a prominent option to translate the site into Spanish.