Come Drive with (B)us – Akron METRO Operator Recruitment Event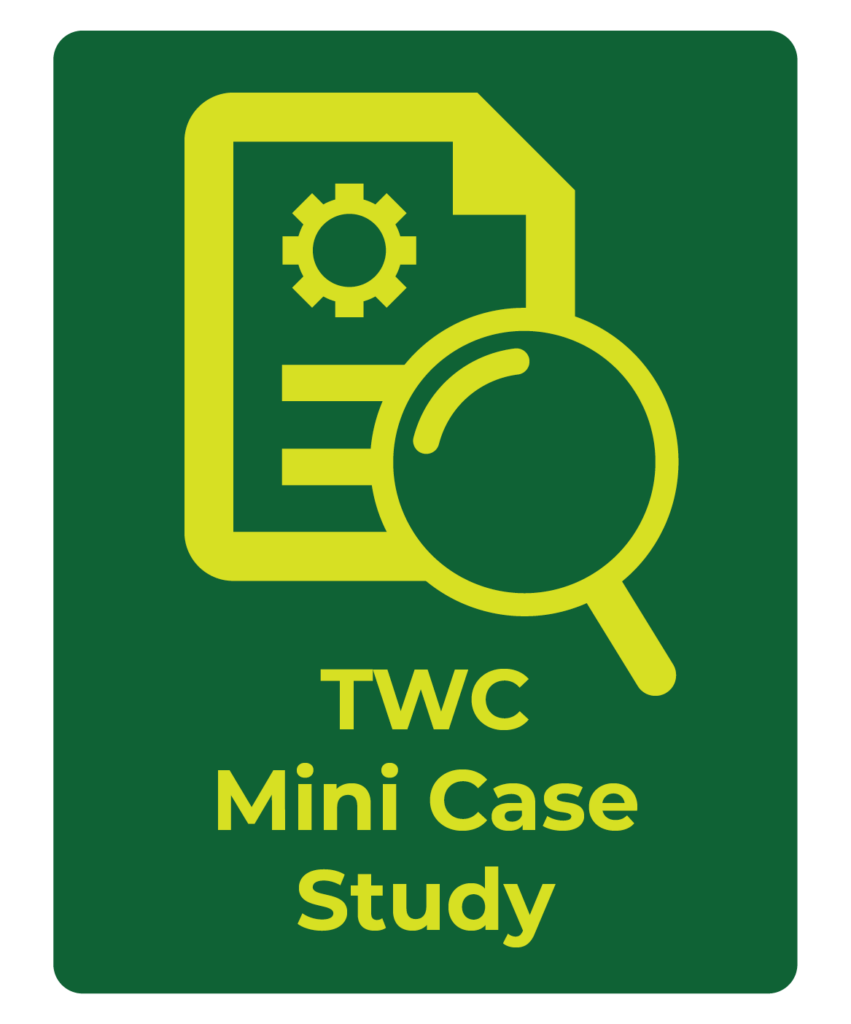 Come Drive with (B)us – Akron METRO Operator Recruitment Event
Akron METRO Regional Transit Authority; Transit Workforce Center
September 2022
Organizations
Akron METRO Regional Transit Authority (METRO): Transit agency serving Summit County, Ohio and the city of Akron, with a fleet totaling 231 vehicles: 140 large buses and 91 smaller paratransit vehicles. METRO employs 425 team members.
Stark State College:  Local event venue and partner in advertising campaign. METRO is currently in the final stages of an agreement with Stark State to supplement its CDL training program.
Program Summary
METRO's "Come Drive with (B)us" event was a major initiative designed to recruit bus operators.  Held at Stark State College, the event featured on-site bus-related activities, interviews and job applications.  Extensive outreach activities before the event through diverse outlets, combined with the themed ad campaign, brought 99 interested participants and resulted in 71 contingent offers. The key "draw" to this event was the ability to test drive our vehicles on a closed course alongside our staff.  METRO's idea was that if the thought of driving a bus was keeping people from applying, they could offer a nontraditional mechanism to overcome that hesitancy.  Once that challenge was overcome, the process could focus on the soft skills related to empathy and great customer service that are critical to success.
Key Program Elements
Pre-event publicity

Pop Art themed ad campaign (viewable on Facebook; an example is attached below as a PDF)
Free and purchased advertising through social media, including Instagram, Facebook, and Twitter posts
Print ads in local daily and weekly publications
Two digital billboards, and flyers on buses and posters at METRO's transit center
A radio ad on several local radio stations
Two days before to the event, Stark State College promoted the event on their digital sign, readable from the expressway
Four radio personalities from four different stations drove the bus two to three weeks prior to the event and promoted on the air, including one station that put together

its own video

.
Television interviews that resulted in a full story and a variety of mentions of the event on other stations
Creating two bus wraps with the pop art feel (see PDF below) on careers, though not event-specific
Outreach to past applicants
Videos of three in-house of staff driving for the first time, along with videos featuring County Executive and Representative Casey Weinstein, and an invite video from METRO's CEO

Event activities and design (see PDF of signage below)

Participants were told to bring a valid driver's license
Four clearly-marked stations for applicants to go to where they had the opportunity to:

Apply
Interview
Secure a mobility device
Drive a bus

Every applicant moved through all four stations
At final stop, attendees received:

Bag of information
Swag
Digital and paper copies of the CDL training booklet for them to start studying

Event planning activities

Started six to eight weeks before event
Committee was made of HR, Marketing, Operations, Maintenance and Safety/Security
Eighteen staff members worked the day of the event – five working check-in/applications, five doing on-site interviews, two working the mobility station, five running the "test drive" station, and one runner to move between all stations to relieve backlog
Used seven 40 foot buses (2 spares) and 2 paratransit vehicles
Outcomes
Ninety-nine event attendees interviewed and were able to test drive
Twenty-five additional people applied who could not attend; follow up interviews were planned
71 of the 99 were moved through to a "contingent offer" pending background checks with a start date of September 26th
Twenty-three of the 99 had areas of their application that required reviewing before proceeding
For more information on this event, contact: Jarrod Hampshire – Chief Operations Officer, METRO RTA 330.808.0144
More recruitment advertising materials and resources can be found here.