Approaches to Childcare Support in the Transit Industry
Approaches to Childcare Support in the Transit Industry
November 29
- November 29, 2023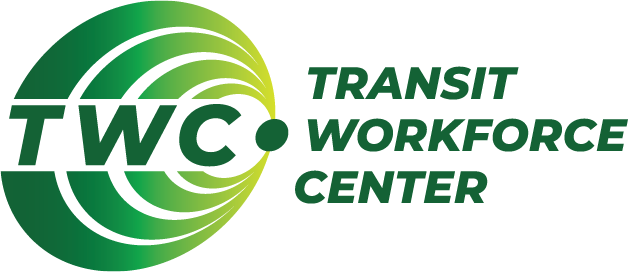 Online

November 29 | November 29, 2023
Lack of access to affordable childcare is often a major employment barrier for workers in the transit industry. Join the Transit Workforce Center (TWC) for a pivotal discussion in our upcoming webinar on "Approaches to Childcare Support in the Transit Industry" Wednesday, November 29, from 2:00-3:00 PM EST. Be part of the conversation tackling one of the most pressing challenges in the transit workforce — the need for accessible and affordable childcare.
In this session, representatives from various agencies and organizations will share their approaches to creating childcare solutions tailored for their transit employees. Presenters will delve into the inception of their programs, their ongoing hurdles, and the successes that have marked their journey.
Pre-register now to secure your space for this webinar. If you have any questions, email them in advance to sgleason@transportcenter.org.