RESOURCE TYPE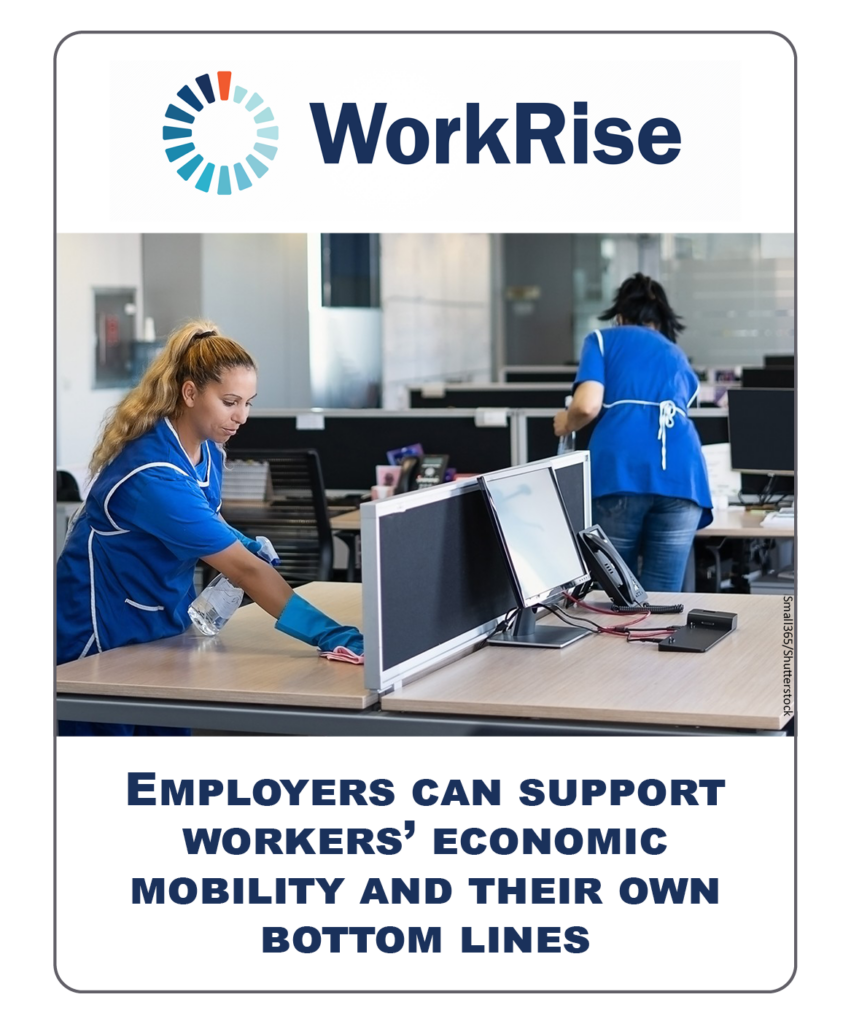 Employers can support workers' economic mobility and their own bottom lines
This article provides a concise description of several strategies employers can use to create clear advancement pathways in their workplaces, which will help attract and retain quality candidates. It discusses research around what modern-day employees are looking for in a workplace and a position. It also links to a related article, which provides an overview of the framework created by Jobs for the Future (JFF) to describe the components of a good job.
WorkRise
November 2022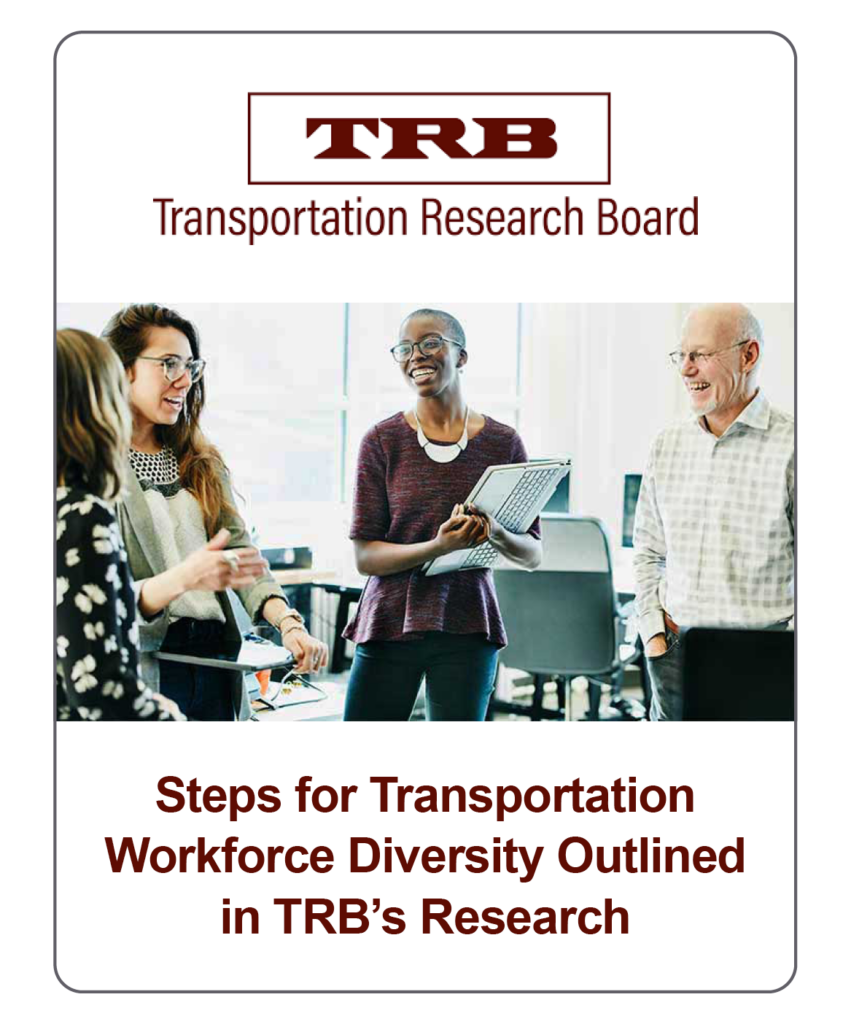 Steps for Transportation Workforce Diversity Outlined in TRB's Research
This blog post highlights resources for improving inclusion and diversity in the transportation workforce.
Transportation Research Board
October 2022