Notice of Funding Opportunity: Workforce Pathways for Youth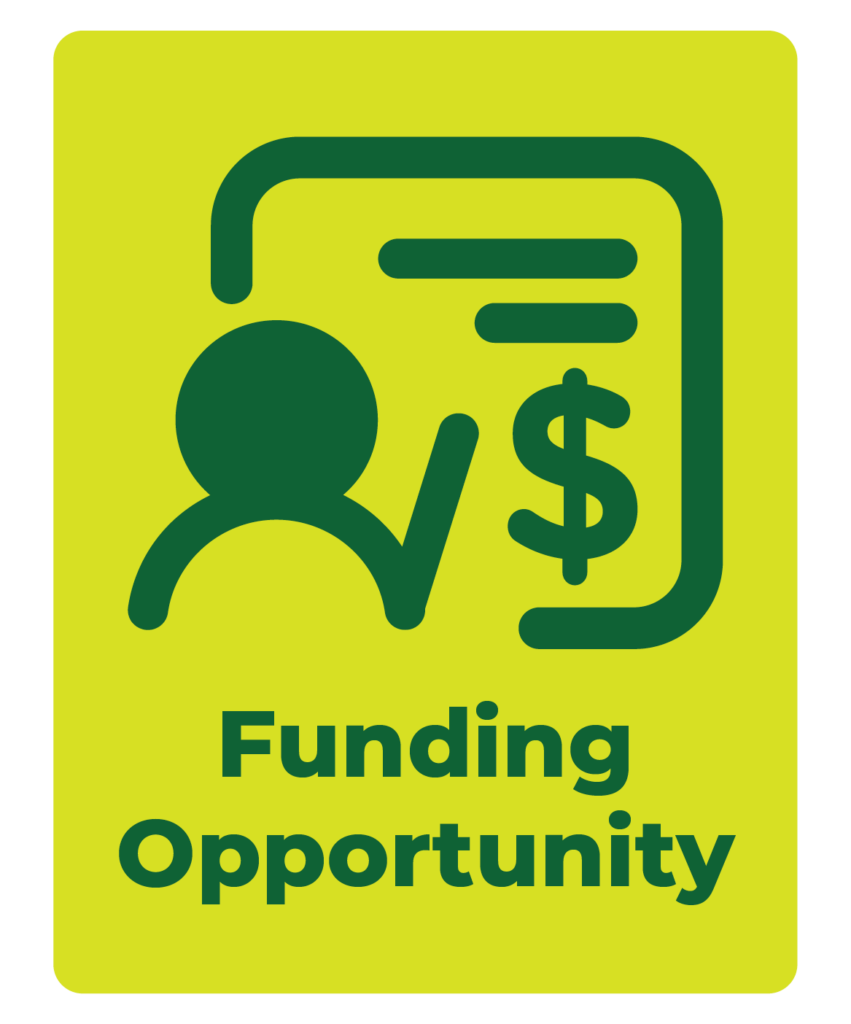 Notice of Funding Opportunity: Workforce Pathways for Youth
Administering Agency: US Department of Labor, Employment and Training Administration
Closing Date for Applications: May 19, 2023 – applications must be submitted electronically no later than 11:59 pm Eastern Time.
Estimated Total Program Funding: $15,000,000
Award Ceiling: $2,000,000
Geographic Scope: National
Description: Workforce Pathways for Youth demonstration grants support national out-of-school time (OST) organizations that serve historically underserved and marginalized youth ages 14 to 21. These grants will place an emphasis on age-appropriate workforce readiness programming to expand job training and workforce pathways for youth living in rural areas, including soft skill development, career exploration, job readiness and certification, and workbased learning opportunities and other work experiences, such as summer jobs, year-round job opportunities, and pre-apprenticeships and Registered Apprenticeships. Funding will also support partnerships between workforce development boards and youth-serving out-of-school time organizations in order to scale up a coordinated and systemic approach to work and learning opportunities for youth across the country.
Posted March 21, 2023 to TWC Resource Center. Please refer to the link below for the most up to date information from the funder.
Information page on grants.gov