Notice of Funding Opportunity: Homeless Veterans' Reintegration Program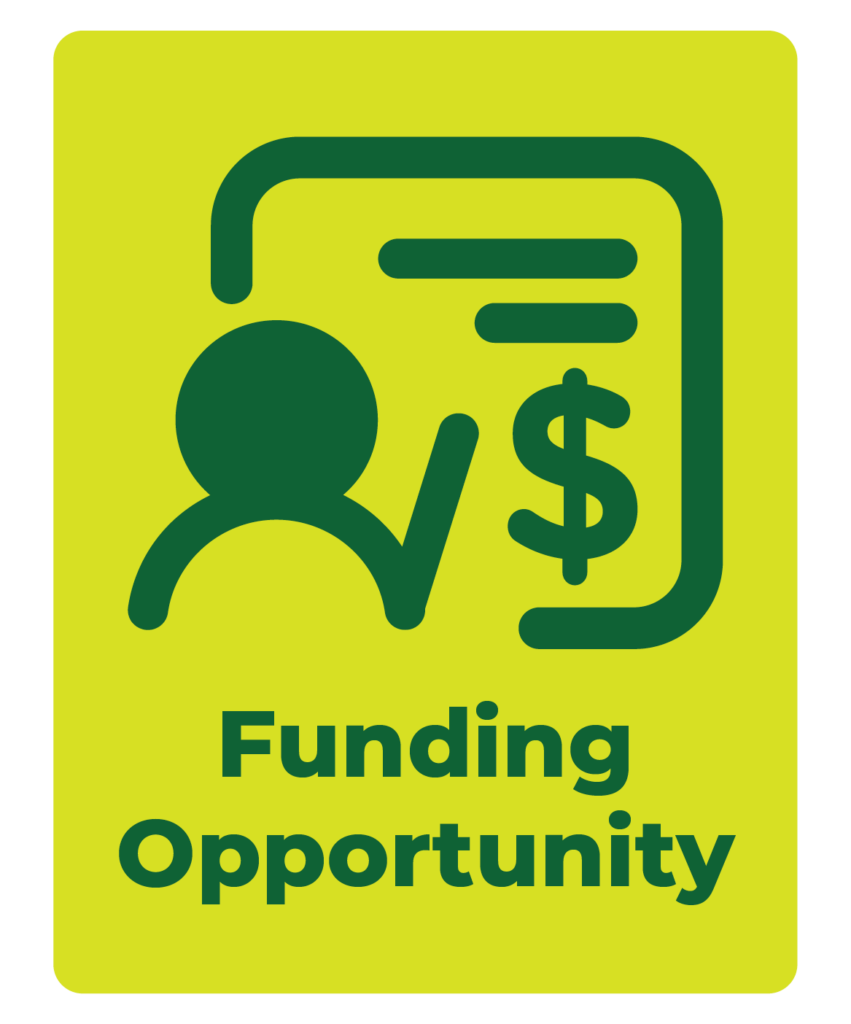 Notice of Funding Opportunity: Homeless Veterans' Reintegration Program
Administering Agency: U.S. Department of Labor, Veterans' Employment and Training Service
Closing Date for Applications: March 30, 2023 – Applications must be submitted electronically no later than 11:59 pm Eastern Time.
Estimated Total Program Funding: $25,000,000
Award Ceiling: $500,000
Geographic Scope: National
Description: The U.S. Department of Labor has announced a $25 million funding opportunity for organizations to provide training and employment services to help veterans combat homelessness.
Administered by the department's Veterans' Employment and Training Service, Homeless Veterans' Reintegration Program awards seek to reduce homelessness among veterans by assisting them in overcoming obstacles to reenter the workforce successfully.
Please click here for information about the 2022 funding round, including a list of grantees.