Notice of Funding Opportunity: FY 2023 AmeriCorps Seniors Workforce Development Senior Demonstration Program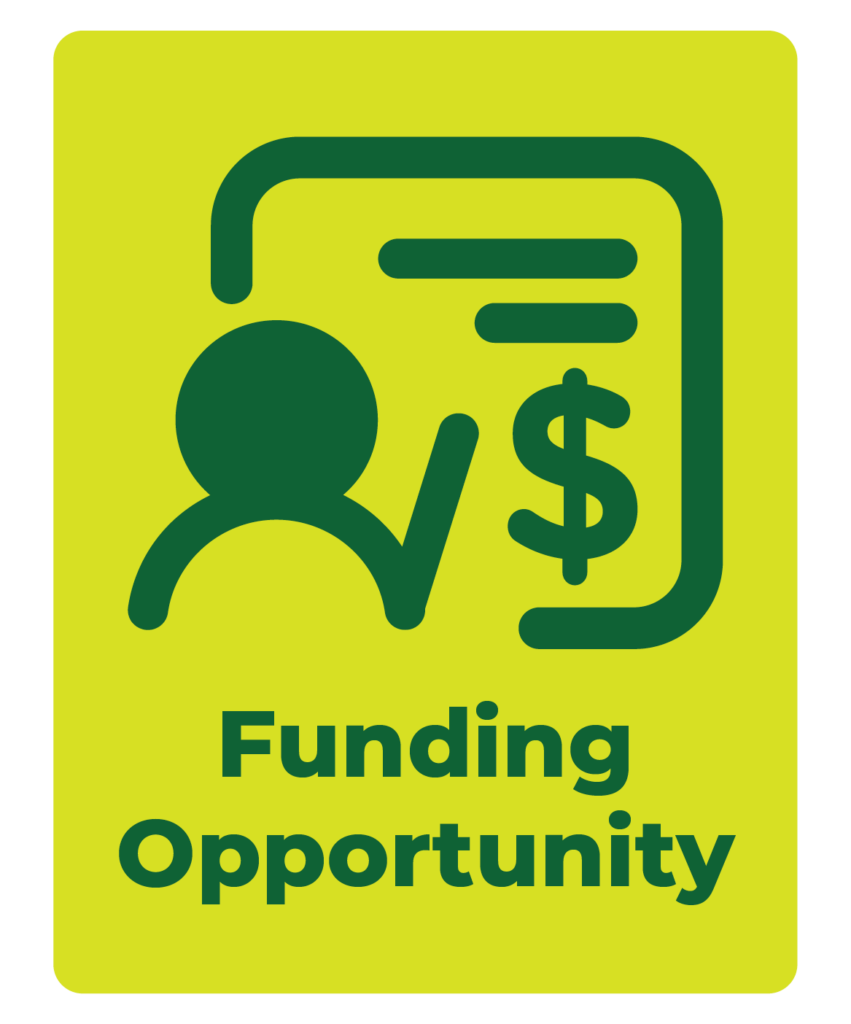 Notice of Funding Opportunity: FY 2023 AmeriCorps Seniors Workforce Development Senior Demonstration Program
Administering Agency: AmeriCorps Seniors
Closing Date for Applications: Wednesday, February 1, 2023, at 5:00 p.m. ET.
Funding Range: $5,000,000 across all applications
Geographic Scope: National
Description: This program will support projects focused on supporting older adults as they seek to secure employment in professional, skilled labor, or para-professional careers. Applicants must demonstrate how they will engage adults ages 55 and older, using service opportunities, certification, training, and mentoring as the avenue that will lead to employment in skilled, professional, and/or para-professional career employment.
Posted January 19, 2023 to TWC Resource Center. Please refer to the link below for the most up to date information from the funder.
Information page on americorps.gov