Funding Opportunity: FY23 Women in Apprenticeship and Nontraditional Occupations (WANTO) Technical Assistance Grant Program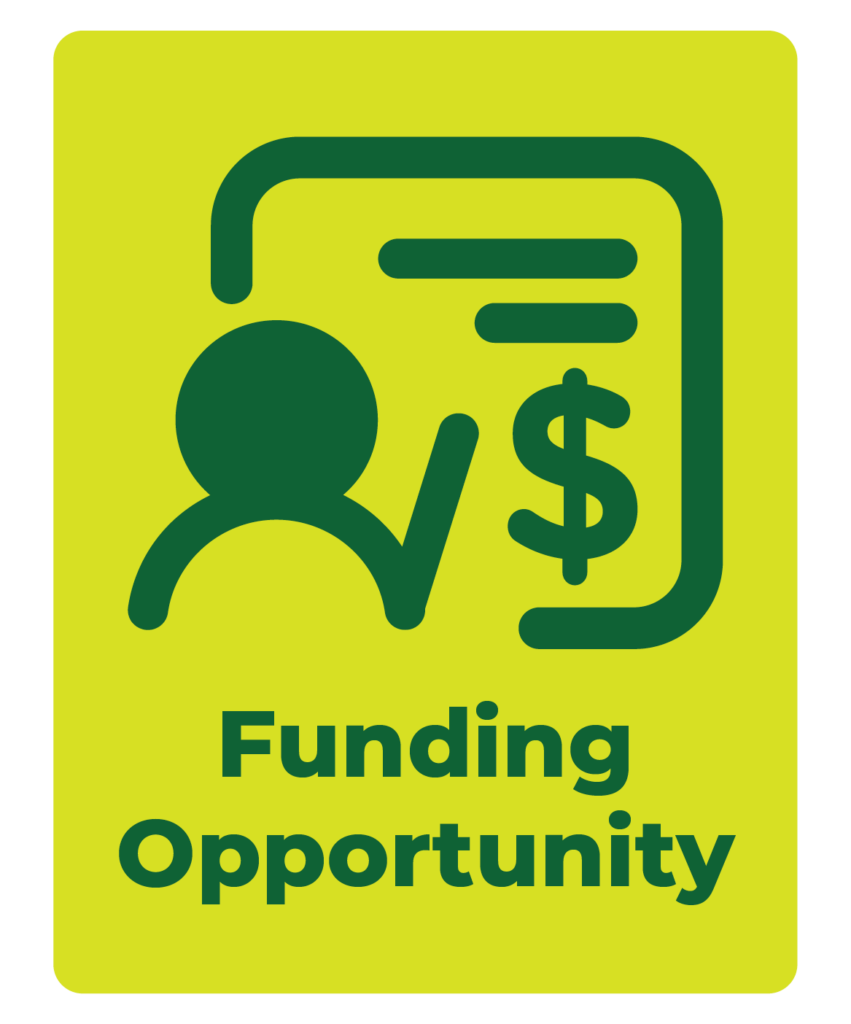 Funding Opportunity: FY23 Women in Apprenticeship and Nontraditional Occupations (WANTO) Technical Assistance Grant Program
Administering Agency: Department of Labor – Women's Bureau
Closing Date for Applications: May 29, 2023
Applications must be submitted electronically through Grants.gov no later than 11:59 pm Eastern Time.
Estimated Total Program Funding: $5,000,000
Award Ceiling: $750,000
Award Floor: $350,000
Geographic Scope: National
This program aims to provide technical assistance (TA) to employers (which may include public sector entities) and labor unions in the United States and its territories to encourage employment of women in both apprenticeable occupations and nontraditional occupations (A/NTO), specifically in the following ways:
Developing (establishing, expanding, and/or enhancing) pre-apprenticeship, youth apprenticeship, Registered Apprenticeship (as defined in Appendix B "Acronyms and Definitions"), or other nontraditional skills training programs designed to prepare women for careers in A/NTO;
Providing ongoing orientations or other resources for employers, unions, and workers on creating a successful environment for women in A/NTO; and/or
Setting up support groups, facilitating networks, and/or providing supportive services (as defined in section IV.E.3) for women in A/NTO to improve their retention.
Posted April 19, 2023 to TWC Resource Center. Please refer to the link below for the most up to date information from the funder.
Information page on grants.gov