California Apprenticeship Initiative (CAI) New and Innovative Grant Program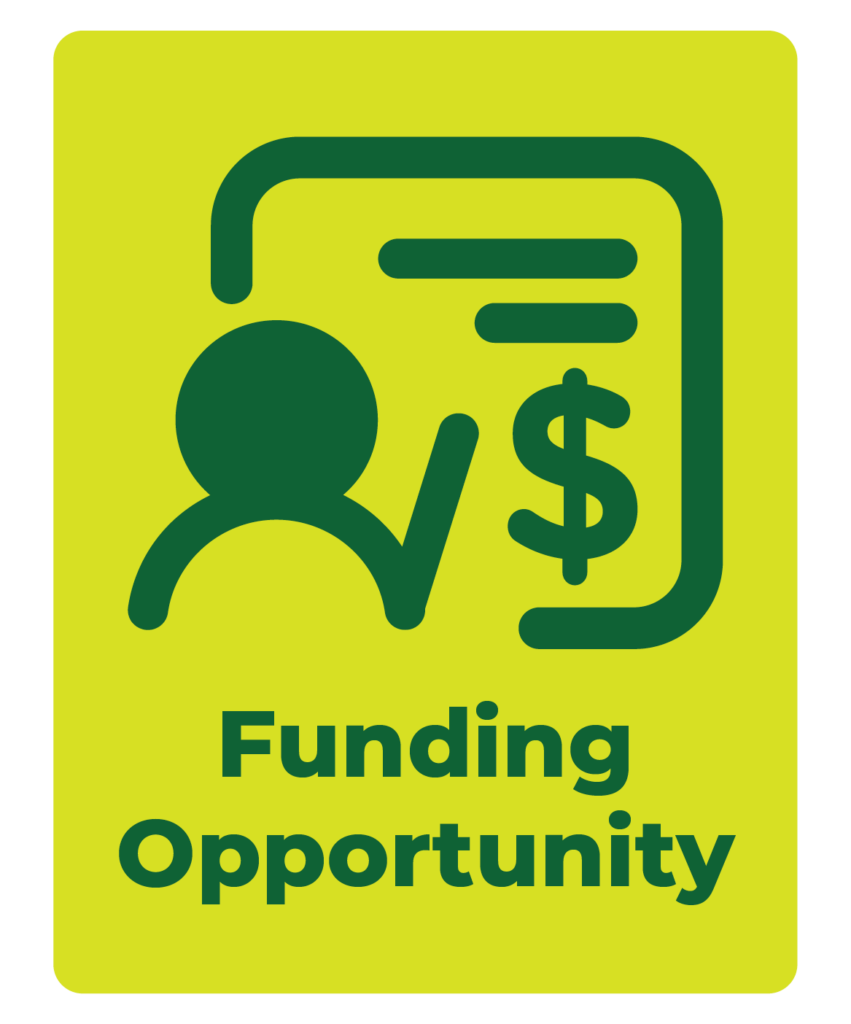 California Apprenticeship Initiative (CAI) New and Innovative Grant Program
Administering Agency: California Community Colleges
Posted Date: Oct 23, 2023
Closing Date for Applications: Jan 15, 2024
Funding Range: Total funds available:  $40,000,000 — Grant award maximum:  $1,500,000
Geographic Scope: Regional
Description: As part of the California Community Colleges ongoing efforts to meet the state's need for an educated and skilled workforce, Proposition 98 funds are available for the CAI New & Innovative (N&I) Pre-Apprenticeship and Apprenticeship Grant Program. The goal of the CAI N&I Grants Program Fiscal Year 2022-23 Applications is to create new and innovative apprenticeship opportunities in priority and emerging industry sectors or areas in which apprenticeship training is not fully established or does not exist. Eligible applicants are limited to educational institutions.
The CAI Grant offers three categories of funding to support apprenticeship programs as they get launched:
Planning Grants up to $120,000
Implementation Grants up to $1,500,000
Expansion Grants up to $1,000,000.